What Can We Expect From the Dutch EU Presidency?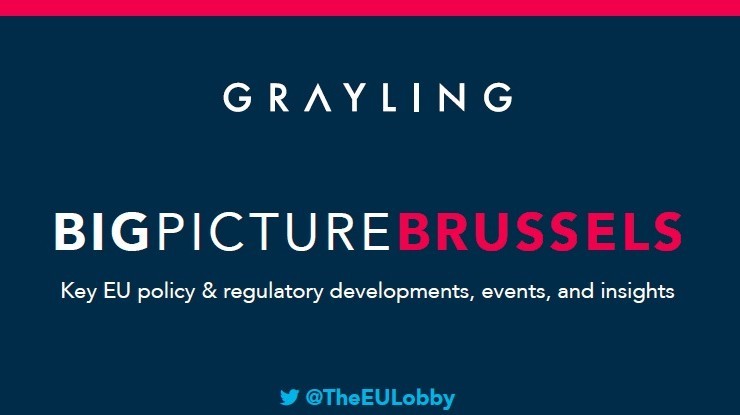 25th January 2016
---
To prepare you for what promises to be a lively and testing first half of 2016, our Grayling Brussels team has prepared a guide to the Dutch EU Presidency.
The Dutch are well-respected in EU circles and will be effective at pooling their rather limited resources to ensure the Presidency is a success.
That said, a number of the key issues affecting Europe today - the Euro crisis, migration, and the threat of "Brexit" - fall outside their Presidency powers.
Click here to get a full picture of what the next six months have to offer.
---
Robert Francis