What Can We Learn from La La Land?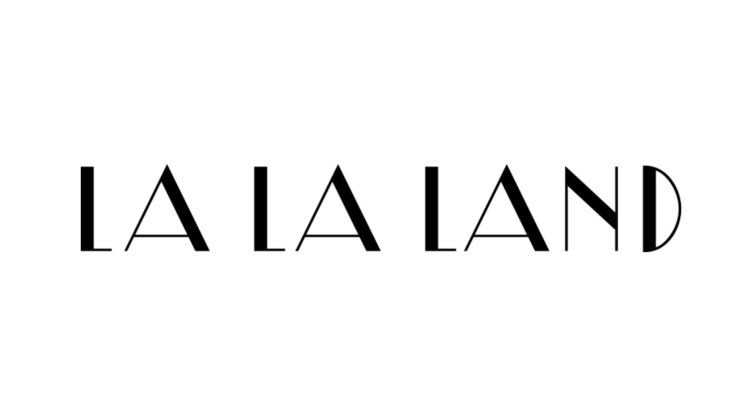 23rd January 2017
---
It's officially movie awards season. The Oscars are on the horizon and we're all taking a trip to La La Land to escape the gloom of the winter blues.
The musical blockbuster featuring Ryan Gosling and Emma Stone is on course to become the UK box office's most successful Oscar winner in years. It promises to leave us with a "tear in our eye and a song in our heart" as it captures the magic of the Hollywood musicals and a bygone era.
In a post-recession, gale lashed, Brexit Britain, a bit of escapism is welcome relief. But what can we as communicators learn from the unprecedented popularity of La La Land and its runaway success? It demonstrates Hollywood's skill at knowing exactly what people want to watch and how they want to feel. In other words, Hollywood understands the zeitgeist.
Literally translated from German, zeitgeist means the 'spirit of the age and its society' and refers to the ethos and world view of an identified group of people at a particular moment in their cultural and social progression. In short, the zeitgeist is the mood of the time.
As PR practitioners, it's our role to understand the zeitgeist to help our clients shape their communication strategies. Just like Hollywood, we're in the business of delivering blockbuster success for our clients. We need to develop a cultural sensitivity and monitor the mood of the times then use this intelligence to inform our campaigns and enhance their effectiveness.
There are many contextual factors at play within any era. Six major factors are identified: government intervention, global events, demographics, technology, labour and social mores are especially influential in shaping the zeitgeist and the contextual landscape for organisations. Taking a closer look at social mores, they comprise the daily interactions, needs, desires and 'cultural' moments that make up the everyday lives of the mainstream. In this respect they provide a rich seam of intelligence for PR practitioners. They include anything from cooking, clothing, mass media and the many facets of entertainment such as sports, celebrity, literature and of course cinema.
La La Land is an example of how Hollywood has understood our desire for pure entertainment during turbulent times. The perfect antidote. It's in tune with our need to forget all our woes.
So as we skip to the cinema and sing along with the stars, it's worth remembering what La La Land represents in reality, how it reflects what's happening in our society today, and pursue the unique opportunities these insights present for our clients.
---
Grayling Team