What We Can Learn From Jeremy Corbyn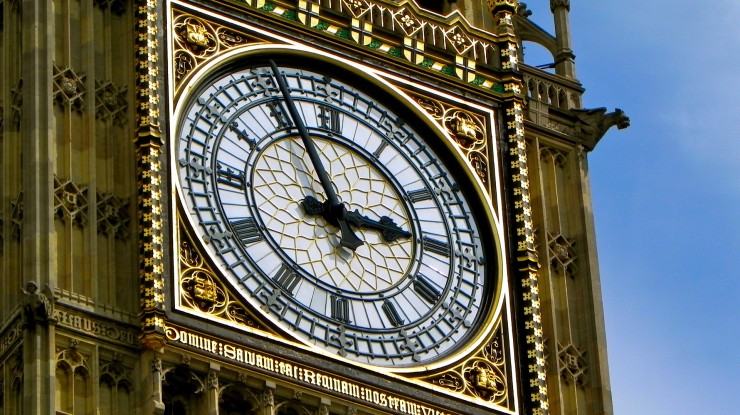 1st September 2016
---
Roisin Miller, Senior Account Manager for the Grayling UK corporate team, on what we can learn form Jeremy Corbyn.
Every day when I read the Times 'Red Box' email I am reminded by Matt Chorley that 'Jeremy Corbyn clings on, obviously.'
Here stands a man, at the head of the official opposition, under constant criticism from the national media, with a large majority of his parliamentary party against him. He had a terrible set of local election results in 2016, some have even argued he cost 'remain' the referendum. Yet in all likelihood win the Labour leadership contest and 'cling on'.
With this in mind I've come to wonder about what we, as communications professionals, can learn from his machine and his brand. What is it about him that has transformed him from a backbencher to someone with a cult-like following?
He has a message that appeals to his core audience, and he sticks to it - this is something which can be lost sight of - a responsesource request or two from a when you're worried about your KPIs can be all it takes to move a campaign from being strategic and thought through to something akin to cannon-fodder. Targeted, disciplined campaigns yield results for the Corbyn's of this world as they do for corporates
He is perceived by his followers as authentic - because he keeps to his key message he motivates his core audience. He doesn't change his principles to improve election results. Whilst not realigning a strategy in the face of falling profits would be heretical to many corporates, in the case of Corbyn it cements him as a 'man of the people'. For him, "messing up" a publicity stunt works - it becomes his unique selling point and what differentiates him from his opposition, both within his party and on the other side of the house.
He understands he won't please or win over everyone - too often as comms pros we think we can do this. It is all too frequent that you see PRs flustered by one negative (or mildly critical) blog or piece - these (within) reason give you room to engage and showcase your argument and expertise
So maybe, instead of laughing with my echo chamber next time team Corbyn fails to execute a publicity stunt, I will look at how this actually helps him with his core audience.
---
Roisin Miller