Grayling named Best Business Communications Agency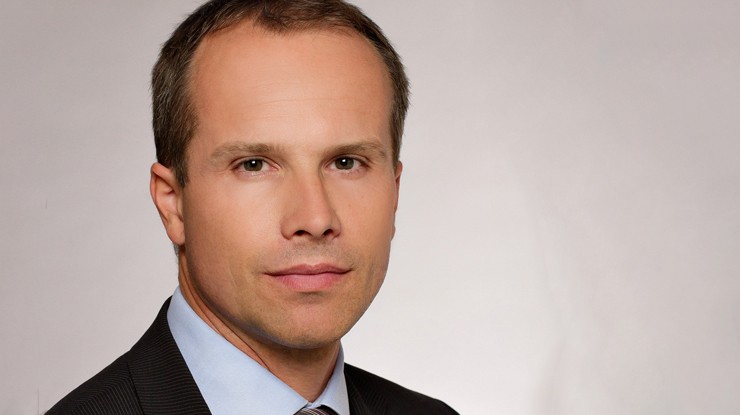 21st October 2016
---
Grayling has been named Best Business Communications Agency by the 2016 Eastern European Business Elite Awards. The Awards, which are run by Corporate Vision magazine, followed an extensive research and voting process conducted over the course of two months.
Jan Simunek, CEO of Continental Europe, said: "Eastern Europe has proved to be a very challenging region for most of the international communications agencies. Grayling has succeeded where others have failed because we have consistently been able to demonstrate the impact of our work on our clients' bottom line. This award is a reflection of that."
The Eastern Europe Business Elite Awards recognise firms with unfaltering client and customer service, and those who endeavour to offer the very best in their respective industries.
16 countries were covered by the Awards: Belarus, Bulgaria, Croatia, Czech Republic, Estonia, Hungary, Latvia, Lithuania, Moldova, Poland, Romania, Russia, Serbia, Slovakia, Slovenia, Ukraine.
Earlier this year Grayling was also awarded Eastern Europe PR Consultancy of the Year 2016 at the EMEA SABRE Awards Gala in Berlin.
---
Grayling Team