Drones, bots and automobiles: The latest from CES 2018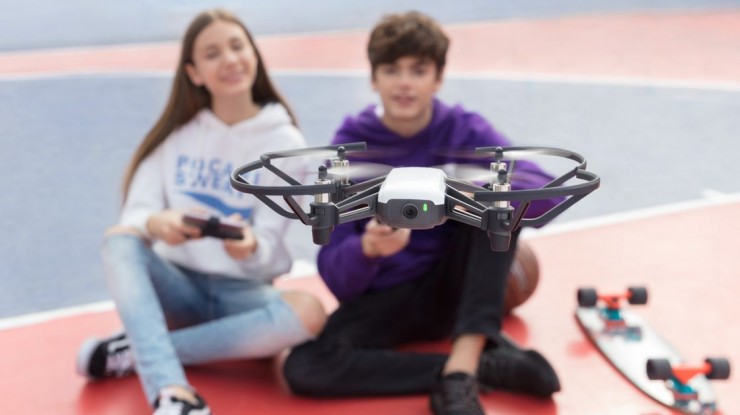 11th January 2018
---
Emily Plotkin's final report from CES 2018.
Today marks the last full day of CES 2018—and boy, was it a great show! Though CES 2018 is almost over, the excitement around the show, displays, and announcements sure hasn't died down. Here are some of the announcements we just have to mention before the show concludes:
It has been a great CES this year (despite the minor blackout), and we already can't wait to be back next year, to see the latest advancements in technology.
Emily Plotkin is an account executive in Grayling's Los Angeles team.
---
Grayling Team