Grayling survey in the news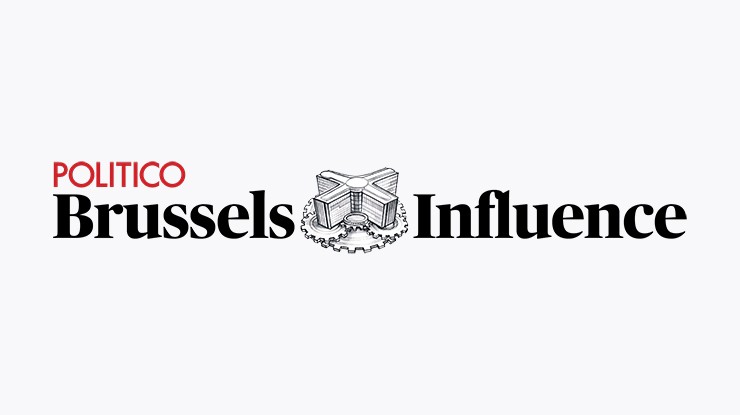 16th November 2017
---
A Grayling survey on trends in purchasing Public Affairs services was recently published in the Politico Brussels 'Influence' Newsletter:

CONSULTANTS NEED TO BE GEEKY, SURVEY SUGGESTS: 81 percent of companies and public affairs professionals are using consultancies to provide monitoring and policy expertise, according to a new survey by the lobby shop Grayling. The consultancy asked around 300 public affairs professionals across the globe to assess trends in their field of expertise. More details here.

Monitoring meanings: It may be their daily bread, but monitoring EU policies seems to mean different things to different consultancies. Speaking to Influence, Grayling's CEO Russell Patten explained that monitoring was helping "clients to form an opinion." That means not only following the news, media reports and what is coming out of the EU institutions but also adding value with analysis by talking to officials to get a "broad picture" of what is going on. And then you can pitch to clients other services such as strategic advice (a.k.a. recommending action plans) or set up lobbying campaigns.

The future is rosy: Half of the respondents believe demand for public affairs will increase in the coming years. But that figure seems rather low to Grayling's Patten. The Brexit talks, the election of Donald Trump and uncertainties about trade are signs of political risks and hence the need for advisers, he reckons. However, Patten noted the lobbying scene has become more intense in Brussels with new trade associations and companies boosting their in-house public affairs teams.
Looking for the "best value:" 55 percent of respondents indicated they are recruiting lobbying firms through formal tenders, which helps to improve the transparency of lobbying services. But also it can indicate European clients have fewer financial resources for hiring lobby shops. Patten said using tenders was a sign "companies are looking for the best value," so not only the cheapest offer. A way to get the best value, he said, is to hire consultants with networks not only in Brussels but with national presences especially in Berlin, Paris, London or Madrid.

Interested in hearing more?
Get in touch with Robert Francis or join the conversation on Twitter.
Grayling Brexit Unit
Brussels, Belgium
---
Grayling Team