New Head of Corporate for UK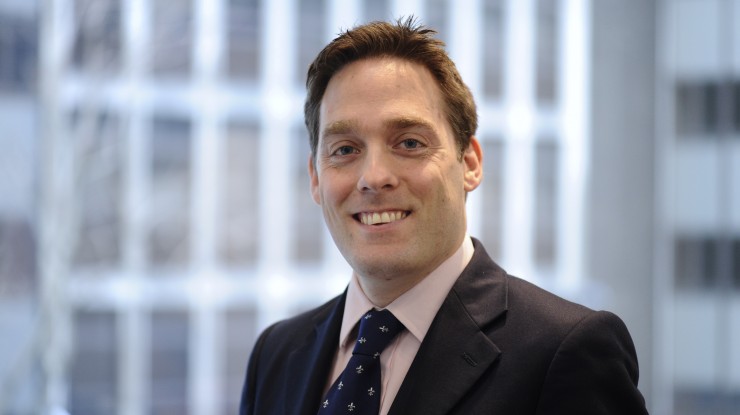 8th February 2016
---
Grayling UK has appointed David Flynn as Head of Corporate.
David started in the role last on Monday 1 February and has more than 15 years of experience in corporate comms, both in-house and agency.
Most recently he was Head of Corporate and Professional services at Eulogy, where he created and developed a new division, working with clients including Tata Consultancy Services, Marks & Clerk and Santander.
Flynn's in-house roles include leading the PR teams at law firms Pinsent Masons and Bircham Dyson Bell.
He said: "This is a fantastic opportunity for me to help develop and grow the team and ensure we continue to deliver market-leading work for our clients."
Sarah Scholefield, managing director UK & Ireland, added: "In an increasingly competitive market, it was important for us to recruit someone who had the vision and skills to take our strong corporate offer, and to develop it further to becoming exceptional. David's experience was exactly what we needed, and I look forward to working with him to continue to create measurable advantage for our clients."
---
Grayling Team