Numbers and words: The importance of evaluating work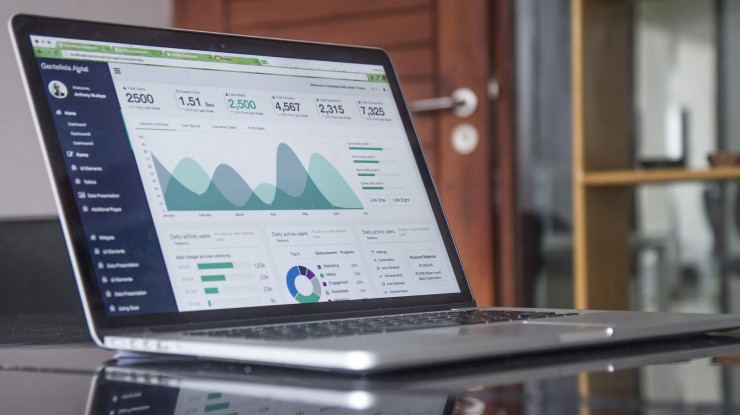 9th March 2017
---
Max Daniels from the UK corporate team shares his insights on the importance of insightful evaluation
One of the most integral elements of any good PR agency is the ability to review its output. Even in the busiest periods, it is essential to showcase the success of a campaign.
The traditional means of taking clipping numbers or even AVE no longer suffice – clients are constantly looking for a more nuanced form of evaluation, one which shows the impact of PR activity, not just the output achieved.
The issue with numbers
In a corporate environment which relies on hard figures, it is easy to think that public relations can be judged in the same manner. However, sending over the number of clippings and a total circulation figure is often misleading to the client. Just because Donald Trump has received countless pieces of coverage from sending a tweet does not mean his relationship with the media and public is positive. In the same way, it is important for businesses to recognise alternative methods of evaluating if their media relations have been successful.
However, it is incorrect to assume that agencies should do away with strict figures. Instead, they should not be afraid to drill down on the number of cuttings; showcasing key trends, aspects of a campaign that worked and areas for improvement.
The Real Tier I
A common misconception is that Tier 1 is always broadsheet media. While it can be a nice shot in the arm and a real achievement for the agency, it may not fully showcase a company's competencies.
It is often more effective to target two or three niche publications that have an engaged audience. Although these outlets usually receive a smaller reach than national media, their output is usually better suited to the client's needs. Even though the circulation of the Mail Online can make a coverage report look great, there is a higher chance of tangible results – through sales or brand recognition – if a client's product reaches its intended audience.
Presenting negative coverage
Part of agency life is to manage the risk of a crisis. It is sometimes impossible to avoid challenging questions and even the best statements can get overshadowed by unwanted media attention.
Yet again, it is necessary to evaluate the tone and message of an article in order to feed into the media strategy. As such, evaluation of coverage cannot rely on numbers or circulation figures alone. Rather, it is integral to showcase how the media has responded, where key criticism has been averted as well as highlighting the media outlook for the future.
Overall, evaluation should not rely on quantitative data alone. Even when statistics, graphs and percentages are displayed, this information cannot be submitted without context. A strong narrative that emphasises areas of success will turn a generic report into true evaluation for the client.
---
Grayling Team