Fake News: Grayling's Shillington Weighs In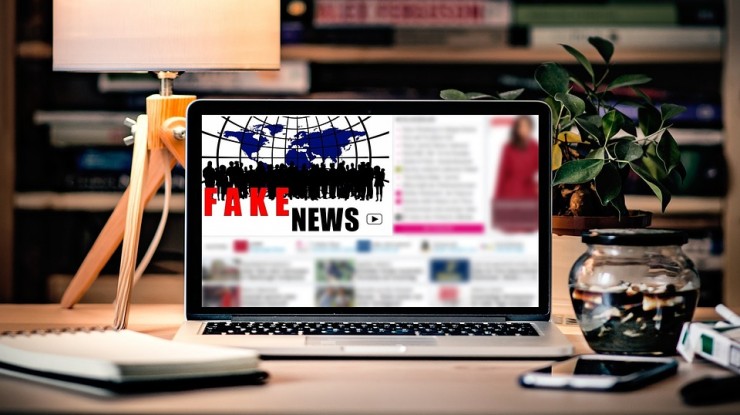 9th March 2017
---
Our Middle East managing director, Jonathan Shillington recently joined a debate hosted by The BrandBerries on one of the hot topics du jour in the communications industry - fake news.
"Regarding responding to fake news stories, there is no hard and fast rule," says Shillington. "Every situation should be evaluated based on its likely impact on the brand reputation and its reach/influence. Brand guardians should choose their battles wisely – as well as their focus. Spending every day refuting fake news stories is time that could be spent building the brand."
You can read the full debate here.
---
Grayling Team