Grayling announces new leadership appointments in Africa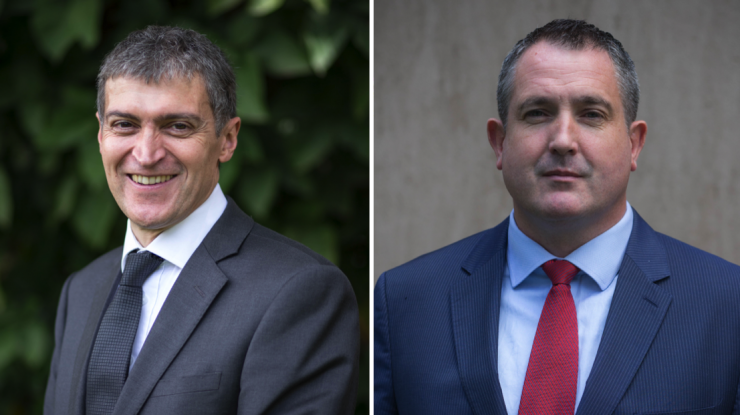 9th November 2015
---
Grayling has announced the appointment of Chris Genasi as Managing Director of Grayling Kenya. Chris will oversee business growth, lead senior client relationships and manage day-to-day operations in Grayling Kenya, which currently functions as the company's East African hub office. He reports into Loretta Ahmed, Chief Executive Officer, Grayling Middle East, Turkey & Africa (META) and has joined Grayling META's regional management board.
Chris has more than 25 years' experience in communications consultancy. He was previously CEO and founder of Eloqui Public Relations, a corporate communications consultancy acquired by APCO Worldwide in 2010, and has also held senior international positions in Weber Shandwick. He is a former president of the UK's Chartered Institute of Public Relations and also the author of several books on public relations, including Winning Reputations: How to Be Your Own Spin Doctor and Creative Business.
Grayling Kenya launched in April 2015. The establishment of its Nairobi office marked the first step in Grayling's African market entry programme and has become a springboard for its development into East Africa.
Seth Hand, previously a Regional Director, has been promoted to Director of New Markets, META, and will be responsible for Grayling's growth into wider Africa. Seth has been part of Grayling's senior META team for four years and has played a leading role in the company's expansion into Oman and Kenya in 2015.
Loretta Ahmed, CEO of Grayling Middle East, Turkey and Africa said: "Grayling has reached a critical stage in its expansion in the META region and, with these appointments, we are poised for success in Africa's high growth PR market. Chris is a talented communications leader. Having set up his own consultancy and also worked at a senior level in several of the industry's largest organisations, he brings the perfect combination of entrepreneurial spirit, solid management experience and the capability to work successfully as part of an evolving, global business. Seth is a highly experienced consultant with over a decade of emerging markets experience which will be a great strength to Grayling as we develop our African business."
---
Grayling Team