World Energy Congress 2016 Selects Grayling to Lead Global Communications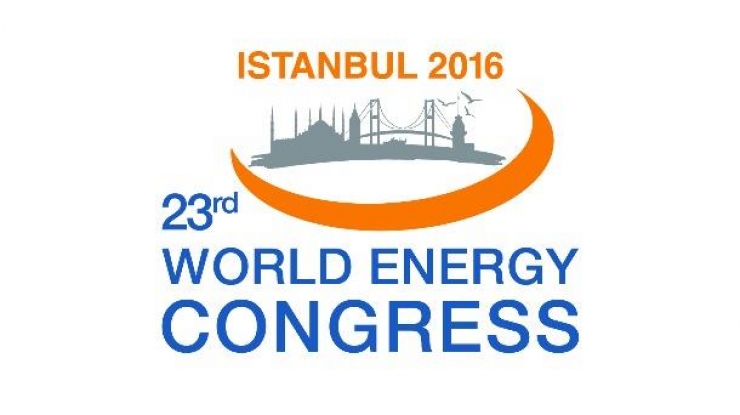 7th October 2015
---
Grayling has been selected, following a competitive tender, to drive awareness and attendance for the World Energy Congress to be held in Istanbul, October 10-13, 2016.
The World Energy Congress is the triennial flagship event of the World Energy Council and the premier global forum for leaders and thinkers to debate solutions to energy issues. With its upcoming event in Istanbul, to be held under the theme "Embracing New Frontiers", the Congress will have taken place in 21 major cities around the world since its founding in 1924.
Grayling hub teams in Istanbul and London will provide strategic counsel to the Congress hosts, the Turkish government, and the World Energy Council, handling communication strategy, global media relations and social media engagement in the lead up to and during the event itself. Grayling's global network will provide ad-hoc support for the Congress in other important locations around the world.
Commenting on the win, Ana Dodea, Managing Director of Grayling Turkey, said: "The World Energy Congress is an incredibly influential global event, widely attended by government ministers and key players from the international energy industry. We are extremely proud to have been chosen as communications partner for this prestigious global summit."
Suleyman Bulut, Executive Director of the Turkish Organizing Committee of the WEC 2016, commented: "We have been impressed by the quality of Grayling's experience, the collaborative spirit of their international team and their deep understanding of current dynamics in the global energy sector. We look forward to a successful partnership."
About the World Energy Congress - The World Energy Council hosts the World Energy Congress, which is the world's largest and most influential energy event covering all aspects of the energy agenda. Staged every three years, the Congress provides a platform for energy leaders and experts in all aspects of the sector to address the challenges and opportunities facing suppliers and consumers of energy. Over the 90-year history of the World Energy Council the Congress has been key to the value of the organisation. The Congress has been staged in 21 cities across the world and the 23rd World Energy Congress will take place in Istanbul, Turkey in 2016. For more information, please visit:www.wec2016istanbul.org.tr
---
Grayling Team