#BotGate: a lesson in keeping it real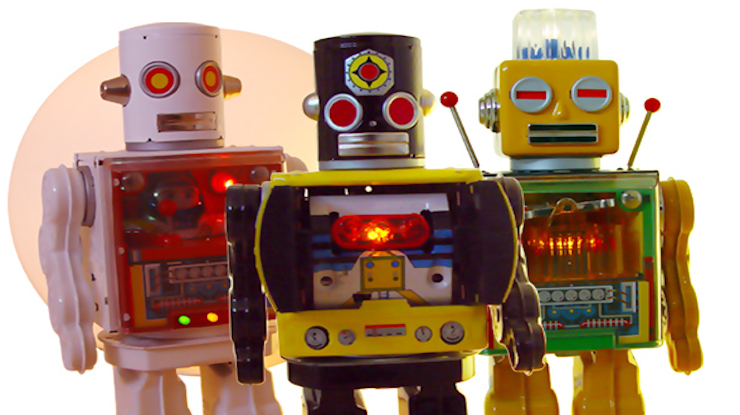 3rd May 2017
---
Eleanor Cropper from Grayling's team in Leeds, UK, reviews #BotGate and what it means for PR professionals looking to engage with bloggers.
Over Easter, the Twittersphere exploded in debate around #BotGate: a conversation relating to the idea of bloggers buying 'fake' followers and likes to enhance their popularity and appeal to PRs and brands. The question over whether they used Instagram 'bots' to artificially do this was under scrutiny and the conversation, for PRs, prompted a closer look at how we detect these individuals before choosing to engage with them.
Securing a third party, non-biased endorsement from a journalist has always been a driver for PR professionals: someone with 'influence' and a large, targeted audience, impartially choosing to give a client exposure is always the goal. Ultimately, the same principal applies to working with bloggers but the question over which bloggers to reach out to, has come under the spotlight once more following #BotGate: how do we select honest, hard-working, authentic bloggers from those who are artificially growing their 'fan' base?
In a bid to keep integrity at the heart of our profession, here are three thoughts that may help:
Although high volume audiences are appealing, simply selecting bloggers based on their follower figures is not robust enough: a blogger can have comparatively low followers but high engagement through responding to social media and blog comments, for example, and this has significantly more impact in terms of reaching an interested, targeted and loyal audience.
When ascertaining whether a blogger has 'fake' followers or not, or even fake engagement, a useful app to use is Social Blade. Social Blade detects suspicious, non-organic behaviour on Instagram, Twitter, YouTube and Twitch channels: if an account suddenly gains or loses large numbers of followers, this could indicate that the followers have been bought and, in turn, gives an insight into the integrity of the blog and blogger.
Understanding the editorial style and content-drivers of the blog (and not just what is posted via social media) is key to finding that niche audience the client is looking to reach: a blog that has high quality, well-written and often niche content suggests expertise and an authority which consumers buy into and feel reassured by.
If #BotGate has taught us anything, it's that the numbers can lie so a little research can go a really long way.
---
Grayling Team