Buzzwords, Jargon and More Buzzwords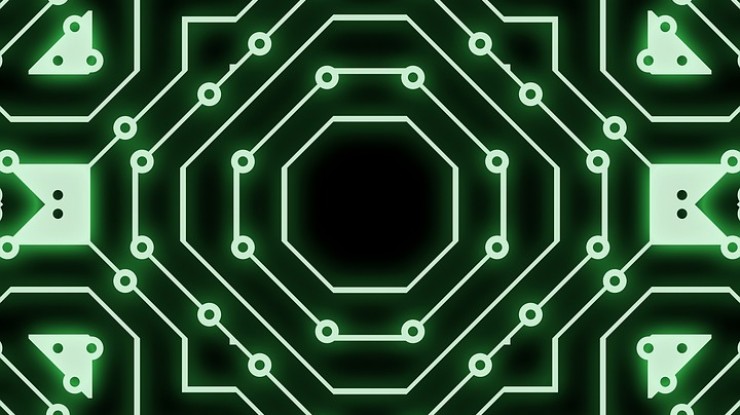 21st April 2017
---
Elliott Suthers picks apart the jargon-heavy language of enterprise tech, in search of the truth.
In enterprise technology, you could be easily forgiven for thinking that companies go out of their way to make their messaging complicated. Just this week, cloud analytics company, Cloudera, announced the pricing for its upcoming IPO as well as publicly releasing their S1 filing document. The S1 is supposed to give investors a good overview of the company, what it does and where its opportunities lie. But in less than a paragraph, Cloudera managed to tie together so much jargon that even the most seasoned enterprise analyst's head would have hurt. Hybrid open source software. Information-centric strategies. Proprietary data architecture. Dynamic data management system. I could go on, but my point is that after reading the document, I doubt anyone had a better idea of what the company actually does.
This week's AWS Summit in San Francisco couldn't have been more different. Every year, Amazon does a series of summits to evangelize its web services offering which include cloud storage, web hosting and managed databases - pretty dry stuff. But every year their summits sell out (I've been to three myself). But what's more impressive is the crowd they attract. Whereas DockerCon and even Google I/O are almost exclusively developer focused, AWS goes out of its way to make their technology accessible to people without computer science degrees.
In its presentations, media interviews and customer stories, AWS makes its product relevant and relatable. Instead of discussing the technical specifics of database migration, it talks about the business value and the new markets the transition could open us. Likewise, with the rollout of updates to its Redshift data warehousing platform. To hear AWS CTO Werner Vogels talk about it, you'd think it was as easy as "ripping petabytes of apart," "pooling them all together" and "running a query," to suddenly have a product that would have taken "five years and hundreds of thousands of dollars in the past" in just 155 seconds. No mention of Sql or non-relational databases to be found.
As communicators, our number-one priority is to communicate - to tell a story clearly and articulately. But all too often we forget what our audience wants to hear and instead tell that what we want to say. These two examples offer a stark contrast to one another – one was obviously written with little thought to the end audience: the investment community. While the other understands that its core stakeholders (developers) can only be successful with executive support and has tailored its messaging accordingly.
With this in mind, ask yourself – who does my company's language speak to? If it takes you more than a few seconds to answer this, then it might be time for a chat.
For more information about Grayling's capabilities, download the free PDF.
---
Grayling Team