Fyre Festival – how not to do it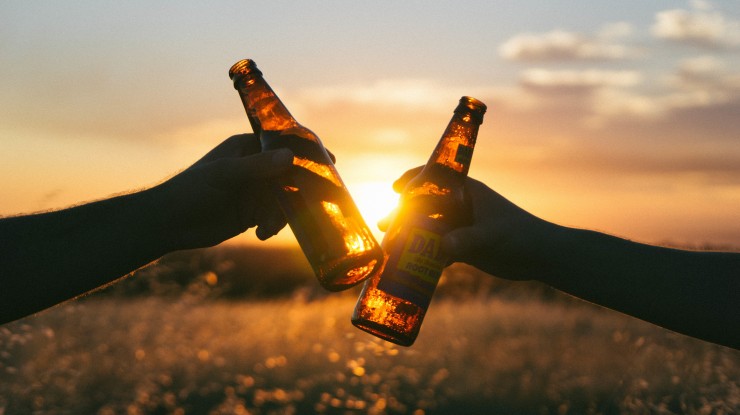 5th May 2017
---
Megan Dacey from Grayling Bristol looks at how Fyre Festival has quickly become a model of 'how not to' manage influencers,
Unless you have spent the bank holiday under a rock, you will have seen the global attention that Fyre Festival has gathered for being one of the year's (or decade's ?!) biggest gaffes.
If you did miss out, here's what happened: Partygoers pay up to $100,000 to attend exclusive Bahamas festival. Festival is in fact a near-apocalyptic scene with no accommodation, food or even music. Hundreds of people stranded in Bahamas or in US airports and team behind it disappear.
Promising a weekend of the world's best music, luxury accommodation and beautiful people, set against the stunning backdrop of the Bahamas with none other than noughties hip hop royalty JaRule at the helm, the event had been tipped as the 'new Coachella'. In reality it was a car crash of blunders, resulting in hundreds of stranded people akin to Lord of the Flies with nothing but a disaster relief tent to keep them company.
Whilst global news outlets are focusing on the $100m law suit, for the PR industry this provides a timely reminder of how influencer marketing can backfire.
The initial groundswell of excitement for Fyre Festival came from a tactical influencer marketing campaign, where over 400 social media heavyweights including Kendall Jenner and Emily Ratajkowski were paid hundreds of thousands of pounds to post about the event, luring millennials to part with their cash with the promise of partying with the world's elite.
The integrity of these partnerships have been thrust into the limelight, with eagle eyed followers noting that a number of the promotions did not clearly state that it was a paid-for collaboration. Many of these partners were quick to delete content once it became clear that the festival was going from bad to worse, with reports suggesting that most were tipped off in advance.
Using influencers to promote your brand is becoming ever more commonplace, but there are some key rules to follow to ensure that the partnership is clear and ethical:
Have a contract:

ensure there is written agreement so all parties are clear with the requirements of the partnership.

If you've paid for it, show it:

it's important that any influencer posts clearly state that goods or payment have been exchanged. Using #Ad or #Promotion will suffice.

Be confident in what you're asking:

be 100% happy that what you're asking the influencer to post about is true. Many of the Fyre influencers are under, well, fire, for promoting an event that was inaccurate.

Be open:

if issues become apparent, make sure that communication is open and honest. You will usually deal with their management, and they will be happy to chat about ironing any problems out.
And our final reminder, in the social media age your mistakes will be broadcast around the world, so be prepared.
---
Megan Vernon-Dacey