The value of experience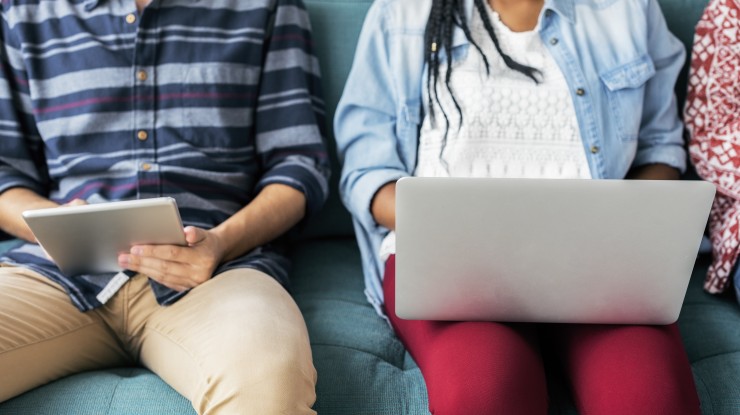 6th March 2017
---
A study by the UK Commission for Employment and Skills has just revealed that a lack of experience is the number one reason employers turn young applicants away. Further research by Pareto also shows that 47% of recruiters admitted to skipping straight to the work experience section of a student application. There is no doubt having experience on your CV can give you a significant competitive advantage. Furthermore, with graduate numbers at an all-time high, a degree may not necessarily be enough to guarantee employment in today's market. Relevant work experience offers a vital differentiation that can make you stand out amongst an ever increasing crowd.
Grayling welcomes work experience placements and we have great links with the education sector and often communicate with students with an interest in the industry. Undergraduate Cameron Melling recently undertook a work placement at Grayling in Southampton. He told us his placement will not only help promote experience on his CV, but that it also allowed him to improve his writing skills as well as unexpected things, such as answering the phone, which boosted his confidence. Something he will certainly need when entering this competitive marketplace.
Cody Edwards undertook two weeks of work experience at Grayling before applying for a full time position. His application was successful and he now works at the company's Edinburgh office. He felt the work experience placement was like a two week long interview, but it was certainly worth it in the end! The placement allowed him to get a flavour for how Grayling works and gave Grayling the chance to see his potential. A great example of how experience really can reap rewards.
The PR industry is a competitive market, but potential candidates put in effort, passion and confidence into work experience placements, it is apparent they will shine amongst the rest in terms of employment.
References:
UK Commission for Employment and Skills (2015). "Catch 16-24". Gov.uk. p10. [Web] 21 Feb 2017. Available From: http://bit.ly/17Ybo86
Pareto (2016). "Work Experience More Important Than Degree Level To Graduate Recruiters, Finds Research - Recruitment International". Recruitment-international.co.uk. [Web] 21 Feb 2017. Available From: http://bit.ly/2lTKVjc
---
Emma Huskins