Grayling Brexit Unit in the news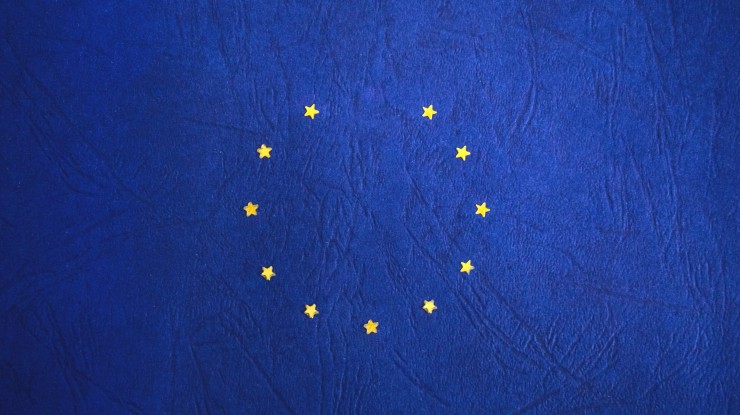 7th September 2017
---
Senior Director and Head of the Grayling Brexit Unit, Nick Crosby, was recently published in the Financial Times and Politico, and was also interviewed by the BBC.
In reply to a recent article ("Brexit's transition deal sits top of the agenda for business", FT.com, August 28) Crosby on behalf of the Grayling Brexit Unit argues that parallel Brexit talks on separation and the future relationship can be undertaken at the same time, contrary to what some experts claim.
Crosby also presented his three point counter-argument in Grayling's letter to Politico and commented on the talks in a BBC interview with the Grayling Brexit Unit for its World Business Report programme.

What's the Grayling View?
Read an excerpt of Grayling's argument below.
"This mischaracterises ("Brexit's transition deal sits top of the agenda for business", FT.com, August 28) the nature of the negotiations in three ways:
First, they are (under Article 50) principally about separation. Yes, transition arrangements may be covered and a future relationship sketched out. But that new future relationship will be negotiated in detail, at a later date and concluded under different EU laws and possibly fresh negotiators. That's also why any transition will be essentially on a status quo basis.
Second, phase one and two can run concurrently. The key test is that the EU27 will judge if sufficient progress is made on phase one issues before opening phase two. Michel Barnier explicitly reiterated this point in evidence before the House of Lords Committee on July 11. He affirmed: "I am in favour of parallel negotiations, but parallels do not start at the same point." If the UK demonstrates sufficient progress — not necessarily a final agreement — then the parallel can be opened up.
The third essential element of the negotiations is a recognition of power realities. Every step has been driven and shaped by the EU27, who have a clear strategic intent and excellent administrative resources. The British also have a fine civil service; but their leaders appear not to have a clear end goal, which makes the UK a weaker player at the table. The fundamentals of power will remain even when the dreams of departure have faded."
Interested in hearing more?
Get in touch with Nick Crosby or join the conversation on twitter.
Senior Director
Grayling Brexit Unit
Brussels, Belgium
---
Grayling Team