Senior Hire for Grayling San Francisco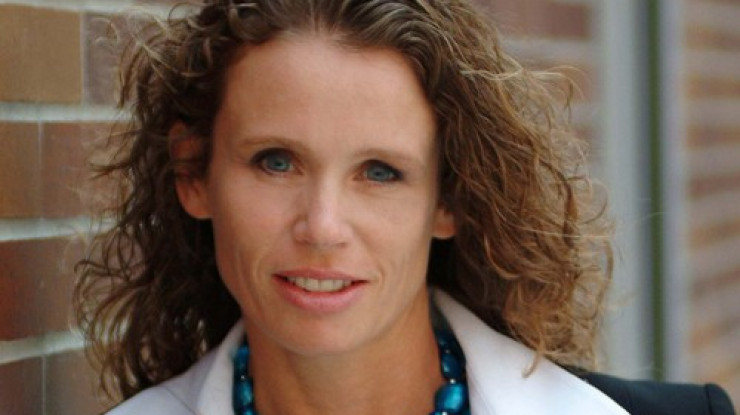 9th October 2018
---
Enterprise tech specialist, Sharon Barclay has joined Grayling's San Francisco team as a senior vice president.
Barclay is an award-winning PR and communications professional with deep expertise in agency, in-house and consulting work. She specializes in technology, enterprise software, wireless, and consumer tech, developing and executing campaigns for start-ups, fast-growth, and Fortune 500 companies, and will become the lead consultant on some of the agency's most important US clients.
Most recently, Barclay helped Cisco with its Partner PR program, developed an executive communication program for Juniper, and introduced wireless charging technology to the market, winning several awards along the way. She has previously held senior positions at agencies in the US and the UK, in addition to in-house positions in her native Australia.
Barclay has worked with a wide variety of clients including: Cisco, HP, Compaq, CA Technologies, Intel, Juniper, Motorola, Samsung, Airvana, 1&1 Internet, NaviSite, Xircom, Blackhawk Network, Fulton Innovation, Cable & Wireless, Psion, InFocus Systems UK, BluWrap, 8x8, and the Wireless Power Consortium.
Find out more about Grayling's US enterprise tech practice, here.
---
Grayling Team