Guidance on the Advertising Standards Authority's rules on digital marketing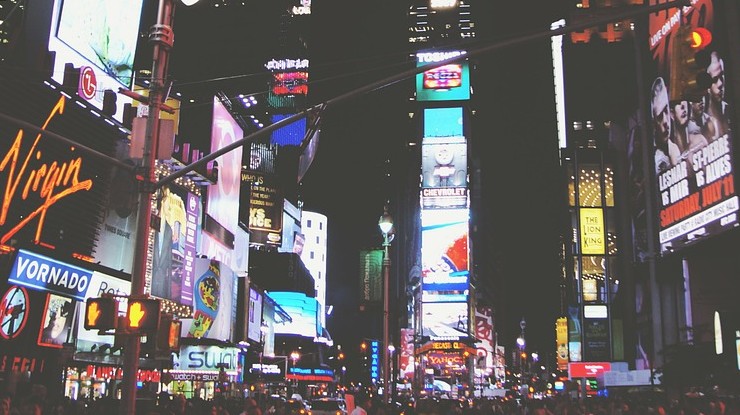 19th April 2017
---
Naddy Onions, Grayling's Head of UK Digital, shares her insights regarding the ASA's rules on digital marketing.
With the ASA's recent ordering of London blogger Sheikhbeauty to take down or amend her Flat Tummy Tea post for not obviously being identifiable as marketing communication, breaching CAP code, I take a look at some of the guidance available so you can ensure that your marketing doesn't suffer the same fate in the future.
The overarching rule is that all paid-for marketing communications must be obviously identifiable, regardless of the platform it sits on. It is the responsibility of both the marketer and influencer to ensure any paid for advertising is tagged appropriately and follows advertising rules so that the audience can clearly identify any content as being an ad before they engage or click on it.
Below I take a look at what this means for the various platforms and influencer types:
Vloggers
Vloggers must declare that their content is promoted by including 'Ad' in the video title so that the audience knows that the piece of content is an advert before actually engaging with it.
In the instance where the vlogger will be discussing both promoted and non-promoted products for example, then this must be disclosed before talking about any products at all but 'Ad' is not necessarily needed in the title.
Bloggers
The guidelines aren't entirely dissimilar to that of vloggers, again, 'Ad' must be used in the blog title. If for example your blog includes both promoted and non-promoted products, this needs to be highlighted but again, 'Ad' is not necessarily needed in the title.
Facebook
'Ad' must be included at the very beginning of your Facebook post.
Instagram and Twitter:
If you are using influencers across these platforms for promoted content, content must be tagged accordingly using #ad. ASA guidelines state that content should be obviously identifiable, therefore #ad should not be hidden and preferably even included on posted images so the audience can clearly see the that the content is an ad before engaging or clicking.
Finally, if the recent Kendall Jenner Pepsi ad debate has taught us anything, it's that even the most well-meaning marketing can cause offence, be sure to sense check yours!
Detailed guidance on the above and more can be found here.
---
Grayling Team