It's not fake news if it's just wrong. So how do you correct a journalistic error?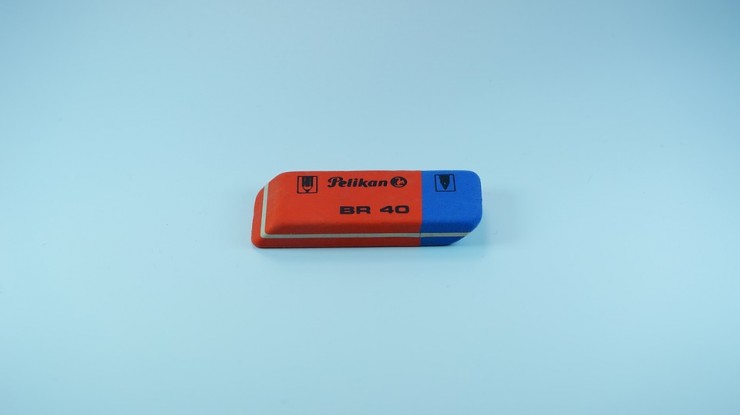 4th January 2018
---
New York Times contributor, Eric Taub reveals how to approach this delicate subject.
As a PR professional, you always want to ensure that the coverage you've succeeded in garnering for your client is accurate.
Yet even the best reporters, juggling multiple stories on deadline, inevitably make mistakes. Naturally, you'll want a correction to set the record straight. But should you always ask for one?
Simply put, no.
In some circumstances, it certainly may be important to demand a correction. But before you decide, it's best to understand the steps necessary to correct an error:
After someone (you, a reader, your client) tells the media outlet that an error was made, the reporter is informed and given a chance to agree with or refute the mistake. If an error was not made, the reporter must support that with evidence.
If it is indeed an error, then the editor composes a correction paragraph, passes it by the reporter for comments and further corrections, before going to print or posting it online.
Here are some rules for deciding when a correction should be requested:
Will the correction change the nature of the story? If not, think twice about asking for one.
Is the correction major or minor? Is it really that important to obtain a formal correction of your client's middle initial, or change her age from 41 to 42? That mistaken middle initial may indeed be important to correct, especially if another individual with a similar name may be mistaken for your client. But if the correction is being done simply for vanity's sake, then think twice.
Are you hoping to work with this writer again? If so, think about the work involved for this writer in making the correction, and whether doing so could hurt your relationship.
Don't assume an error is the writer's fault. Check your notes; could you have told the writer the wrong thing? Did your client say the wrong thing?
Approach a discussion with a writer on a friendly, non-confrontational basis.
Don't call a writer and say "You really screwed this up! How could you write this? My client is SO embarrassed!" (These types of calls do happen.) Assume there might have been some sort of mis-communication, to prevent the writer from getting defensive and deciding not to work with you again.
Eric Taub writes for the New York Times and other publications.
---
Grayling Team