The On-Demand Enterprise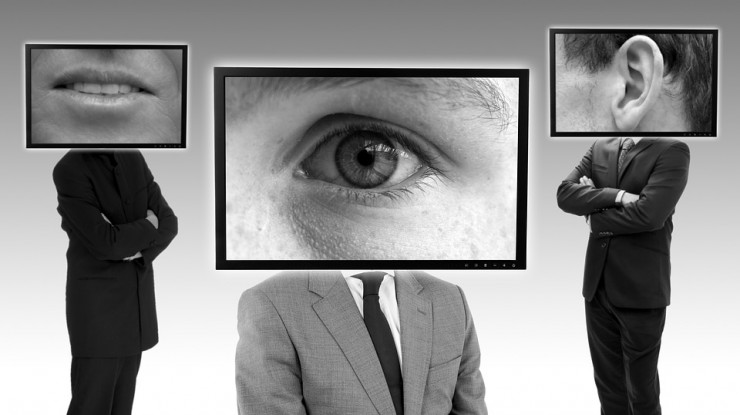 23rd March 2017
---
Senior vice president, Elliott Suthers on the coming age of Infrastructure as a Service.
Like most technology, the enterprise "stack" has been defined by phases. The first generation – defined by hardware companies like IBM – focused exclusively on on-premise computing power. Think mainframes and room-sized servers. Next came the software that would power them. Licensed programs came on disks (eventually replaced by CD-ROMs), that companies would spend huge amounts of money upgrading every year – usually with only incremental benefits.
Software as a Service (SaaS) changed all this. Subscriptions became the norm for everything from word processing (Office 365) to human resource management (SuccessFactors, WorkDay) to resource planning (Oracle+NetSuite, SAP, Microsoft Dynamics). A company's software was constantly updated and accessible from anywhere.
Sounds good, right?
Well the good news is that the next phase is upon us, and it looks a lot like the best parts of SaaS and on-premise hardware combined. Over the couple of years, smart companies (Google, Microsoft, Amazon, DigitalOcean) have seen the future - and it's infrastructure on-demand.
Infrastructure as a Service (IaaS) isn't a new concept, but the massive computer power required by applications like artificial intelligence and IoT management are making it the option of choice for many enterprises that simply can't afford to buy their own stacks. The economic argument is simple enough – same, if not more, power, less investment.
But the allure is more than that - it's also flexibility. Today's enterprise needs to be able to spin up databases and processing power when it's needed, and then let it go when it's not. Combined with the relative ease of maintaining managed services and the increasing interoperability of platforms up and down the stack, you can see the appeal.
"That's great, but why do I care?" I hear you say. Well, as a communicator, knowledge is power. In the enterprise space especially, businesses are always looking for the shiny new object, the tool that will give them a leg up in a very competitive space. Aligning your company's positioning and messaging with emerging trends not only drives media interest, but also leads.
---
Grayling Team