What will the new BBC Scotland TV channel mean for PR pros?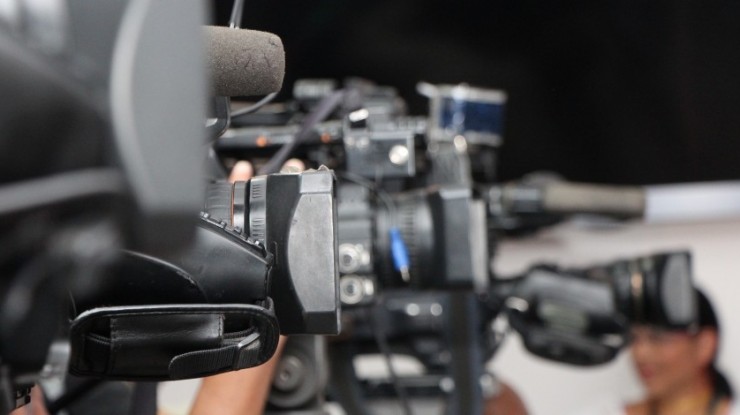 28th February 2017
---
The BBC's director-general, Tony Hall, announced last Wednesday that the BBC in Scotland is to have its very own TV Channel, in what he described as the "biggest single investment in broadcast content in Scotland for more than 20 years."
The inventively named BBC Scotland is scheduled to begin broadcasting in autumn 2018 and is reported to have a budget of £30 million, similar to that of BBC Four.
There is no doubt the news will provide a welcome boost to journalism and broadcast media in Scotland and such levels of investment and job creation should be celebrated. When was the last time you can remember a story about 80 new jobs in journalism?
But what could this mean for PR pros in Scotland?
At the heart of the plans for the new channel, is the creation of a Scottish-edited and presented hour-long news programme. It will include a Scottish perspective on a mix of Scottish, UK, and international news, broadcast every night at 9pm.
For PRs in Scotland, the opportunity is obvious. With an hour-long news programme to fill, there will be a greater desire to source Scottish content and news stories.
While there was disappointment in some quarters at the lack of a "Scottish Six" to directly replace the BBC's nationwide News at Six north of the border, it could be argued that a 9pm time slot, and access on iPlayer across the UK, will cater more effectively to the changing ways people are consuming media while also hitting the traditional prime-time – making it easier for those with busy lifestyles to tune in.
It will also be of interest to PR pros to see how many of the new journalism positions created are allocated for specialist Scottish correspondents for the likes of energy, health, travel and education. PRs will also be paying close attention to how the "Scottish Nine" news teams curate their content. Will we see more BBC Scotland journalists engaging on social media, for example?
There will be an eagerness, of course, to see if this comes to fruition and just how the public responds to the channel and programming following its launch. However, with new content required daily, PRs will undoubtedly view this as an intriguing and positive new opportunity to get involved in shaping the national news agenda.
---
James Matheson