Why Measurement Matters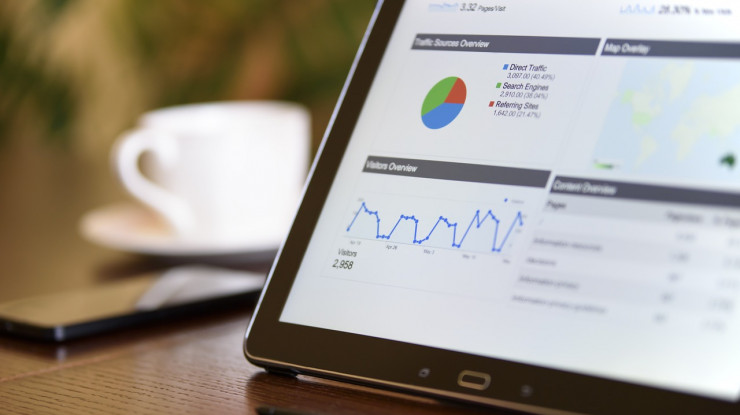 5th November 2018
---
There is an old saying, that "What gets measured, gets done". Well in marketing and communication terms, one could adapt that and say "What gets measured, gets budget". And that is at the heart of why measurement is so important to in-house marketing and communication teams, fighting for budget when we are all expected to do more with less, and for agency folk who want to show that our bold thinking can actually deliver.
At Grayling, measurement is something we take seriously. That's why we are active members of AMEC, the international Association for the Measurement and Evaluation of Communication, where I am a board member. Our own approach to evaluation is based on the best practice laid down by AMEC, and we are helping to shape how that evolves, as new technologies like AI come into play.
November is AMEC Measurement Month, a time for all of those involved in the communications industry to focus on this most important of areas. In support of this initiative, Grayling is publishing a series of free white papers, each authored by leaders of our agency, and each one focusing on different aspect of measurement and evaluation.
The first, available here, I have co-authored with our US chief client officer, Danica Ross, whose extensive client-side experience gives her a particular perspective, and insights to which many agency people may not otherwise have access.
Please download the paper, and engage in the debate on Twitter, using #AMECmm. It's an important conversation.
Jon Meakin is Grayling's Global Head of Strategic Services.
---
Grayling Team