Grayling beats the competition to win Virgin Trains public affairs brief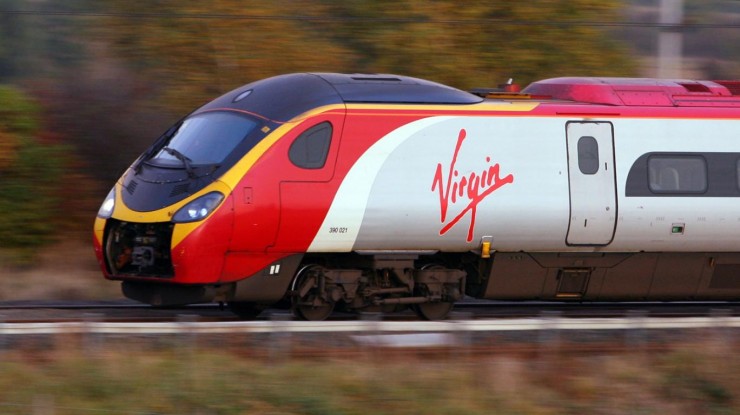 20th October 2016
---
Grayling is proud to announce that it has won the public affairs brief for Virgin Trains following a competitive pitch process.
The brief covers public affairs services, including stakeholder engagement support, political intelligence and strategic advice to the operator of the East Coast and West Coast franchises.
Jonathan Curtis, Grayling's Head of Public Affairs, said:
"We were thrilled to be appointed by Virgin Trains after a very competitive pitch process. This is another great win for Grayling and adds to our hugely exciting roster of premium brands. Our transport offer is second to none and successes like this continue to confirm that."
The new appointment adds to a string of high profile wins for Grayling's public affairs team in recent months, including Lloyds Banking Group.
---
Grayling Team