Grayling Germany Expands Tourism Team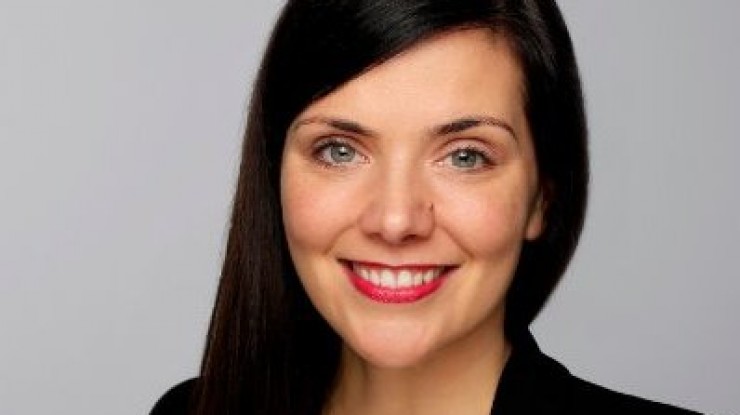 24th March 2016
---
Grayling Germany continues to bolster its Consumer Marketing Team with strategic consultation expertise. Nadine van Velzen has been apointed Director of the Travel & Tourism sector. She will head existing accounts, including Hilton Worldwide or the Croatian National Tourism Board. She will also lead in developing and establishing new communication strategies and new business approaches.
Isabel Arnold will additionally support the team in operations. As of now, she takes the position as Senior Project Manager and oversees the professional project handling of international accounts including the such as, the Croatian National Tourism Board, which the Frankfurt team coordinates across 11 European markets.
Frank Schönrock, CEO of Grayling in Germany says: "The Travel & Tourism sector is becoming a more and more important element of Grayling's agency portfolio. We are especially glad to have gained additional, extensive expertise to our team. With our two new colleagues, we will complete our full-service offer as an agile, fast and flexible agency network and further enhance our course of growth."
Nadine van Velzen has more than ten years of experience in the tourism PR industry. In her previous position, she oversaw a diverse portfolio of destinations, airlines, hotels, Tour Operator, and travel service providers. Prior to that, she was working for an agency also specializing in tourism for six years.
"As a passionate tourism expert, I am excited to share my travel knowledge and experiences that I've collected over the years, with a large, prestigious network agency, "says van Velzen. "I am especially fascinated by the opportunity to network with colleagues from the Consumer Business, FMCG, Digital, Corporate, and all the other office sites, enabling me to get a glimpse of other area of businesses and cooperation potential."
Isabel Arnold (27) is specialized in international partnership and project management. Prior to Grayling, she was working for a provider of marketing software as a project manager for various clients. Prior to that, she was working with a variety of global clients particularly from the frequent flyer, car rental, and payment card industries, within the partnership marketing of Worldhotels, for two years. Additionally, Arnold supported and coordinated sales and marketing projects at Worldhotels. With position as PR & Marketing Manager at Tunisair, Arnold has gained an even greater experience in the tourism and aviation industry.
---
Grayling Team