Grayling helps Coinbase weather the crypto-boom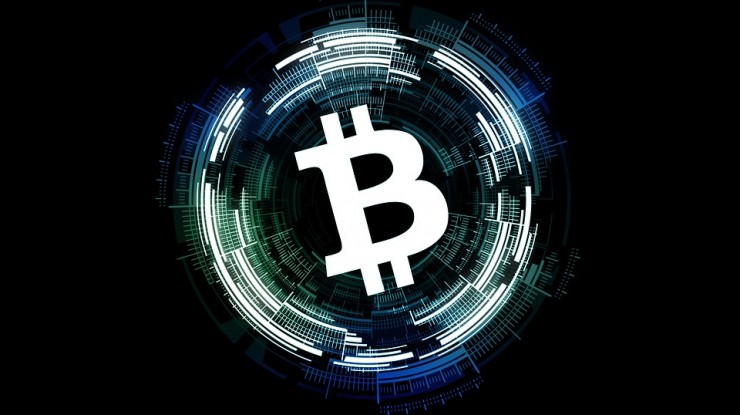 13th February 2018
---
With Bitcoin and other cryptocurrencies dominating dinner-table conversation over the holidays, Coinbase, the largest and most trusted cryptoexchange in the US, witnessed an unprecedented surge in customer sign-ups and media scrutiny.
Working hand-in-hand with senior leaders, Grayling managed communications for the $1B+ company – leading to stories in The New York Times, Bloomberg, Fortune, Fast Company and The Wall Street Journal, among scores of others, while ensuring that scaling issues such as outages and customer services issues were dealt with professionally and received minimal media attention.
As the cryptocurrency debate continues, so does our work with Coinbase.
For more information, contact senior vice president, Elliott Suthers.
---
Grayling Team