Grayling San Francisco taps Suthers for SVP role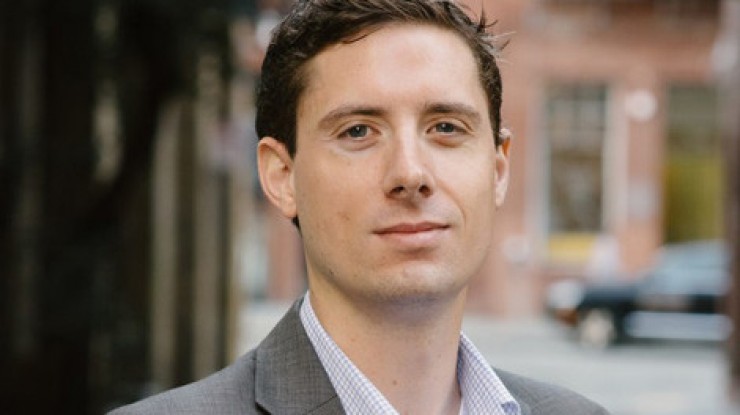 2nd March 2017
---
Grayling has further strengthened its San Francisco team with the appointment of Elliott Suthers as senior vice president.
With more than a decade of communications and policy experience, Suthers joins Grayling from Highwire PR, where he led the enterprise practice group and counseled clients on a number of policy-related issues. His skills draw on knowledge gained from a variety of sectors and environments, including enterprise technology, telecommunications, aerospace and defense, and cybersecurity, with clients ranging from Fortune-100 corporations to disruptive startups. Prior to his move into the private sector, Suthers held a number of political positions, including serving as a special assistant for legislative affairs and outreach for the United Nations Development Program, and on the communications teams for John McCain and Jon Huntsman's presidential campaigns, as well as numerous senate and house races.
"Grayling has a unique and tremendous opportunity in the Bay Area," says Suthers. "With the break-neck pace of innovation, more and more technology companies are looking to agencies to deliver a fully integrated communications offering - from media relations, to marketing, to advertising and digital. Grayling is perfectly positioned to offer this."
Suthers joins Bay Area PR veteran, Alan Dunton, who recently took on the San Francisco managing director role from Danica Ross, who now serves as Grayling's chief client officer.
---
Grayling Team