MicroStrategy selects Grayling to support global push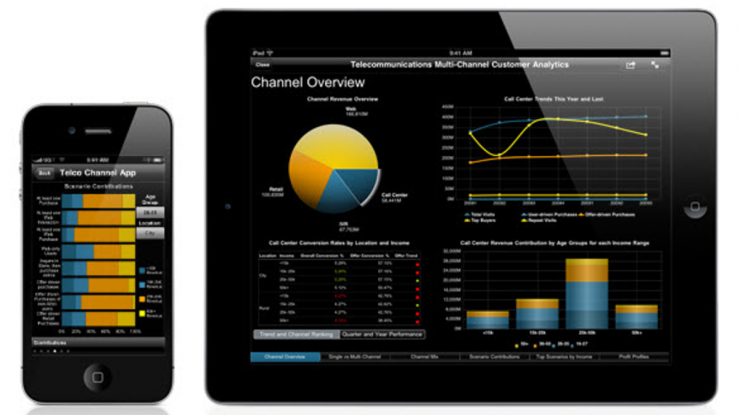 15th October 2018
---
Enterprise analytics and mobility leader MicroStrategy has hired Grayling as its US PR agency of record.
MicroStrategy, which provides software that helps companies unleash the power of their data to accelerate intelligent decisions, selected Grayling after a comprehensive competitive process. A bi-coastal Grayling team, led by senior vice president Sharon Barclay, is working closely with MicroStrategy's marketing department to enhance its global PR program and re-position the firm within the growing analytics software market.
Barclay says: "MicroStrategy is highly regarded by its enterprise customers and top analyst firms Forrester and Gartner for its leading capabilities in analytics and mobility. Our brief is to amplify the advantages of MicroStrategy's offering and to use the senior team to deliver that message."
Marge Breya, MicroStrategy's CMO, says: "Grayling impressed us with their insights into our business, their senior resources and their approach to managing our communications strategy globally. The recent innovations in the MicroStrategy platform add to our momentum as we look to define the next phase of the analytics market."
Grayling, which already works with MicroStrategy in Europe, will roll out an impactful media program that is globally consistent and tailored to local markets.
Read more about Grayling's tech capabilities.
---
Grayling Team