Kenya: Political calm restores business confidence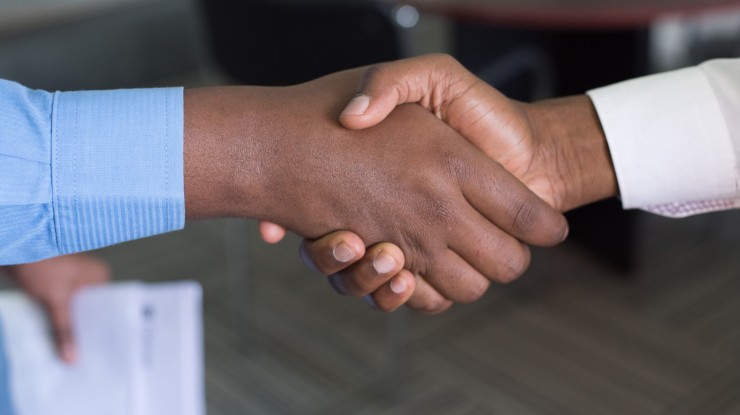 7th May 2018
---
This week, Kenyan president Uhuru Kenyatta delivered the annual State of the Nation address to Parliament.
While nothing much really comes from such addresses, one thing stood out this time round and this is what the president said: "If there was anything I said last year that hurt or wounded you, if I damaged the unity of this country in any way, I ask you to forgive me, and to join me in repairing that harm."
In a fragile country like ours and coming just months after a gruesome political season that lasted almost an entire year, this statement is loaded with meaning and significance.
Earlier in March, the president met his fiercest political rival and former Prime Minister Raila Odinga - who had accused Uhuru of stealing his election victory three times – and declared that they had buried the hatchet.
While loaded with political undertones and speculation – and we really don't know how long the truce will last - the two declarations by the president and the public display of affection between he and Mr. Odinga have significantly brought political calm and raised positive sentiments across the economy. Today, if a survey on business confidence was to be conducted here, it would most likely be at the highest level in the last two years.
These developments have come some months after the Supreme Court stamped the re-election of President Uhuru after a repeat poll that Mr. Odinga partly refused to participate in. While Kenya has enjoyed relative peace and calm since then, nobody was clear on what Mr. Odinga and his team were up to especially after his ceremonial swearing in which saw his close associates and particularly his 'oathing' lawyer Miguna Miguna declared persona non grata in Kenya (he was deported to Canada via Dubai).
But this uncertainty now seems to be water under the bridge all thanks to the highly proclaimed 'handshake' between Mr. Uhuru and Mr. Odinga (the two political foes turned friends actually stole the limelight during the March 25th Barclays Kenya Open golf main tournament, a highlight event for Grayling Kenya). But that's not important, we are looking at the future.
Today, if you ask most business leaders, suspended projects are being awakened, pending payments by the government are being made, new tenders are being advertised, the stock exchange is regaining its traction, and people generally seem to just want to move on with their lives.
Even here at Grayling Kenya, the number of potential businesses and pitches that are coming across our desks is growing each day. The place to be is definitely Nairobi!
By Peter Kiragu, Grayling Kenya
---
Grayling Team