Grayling Austria Supports Vienna Underground Expansion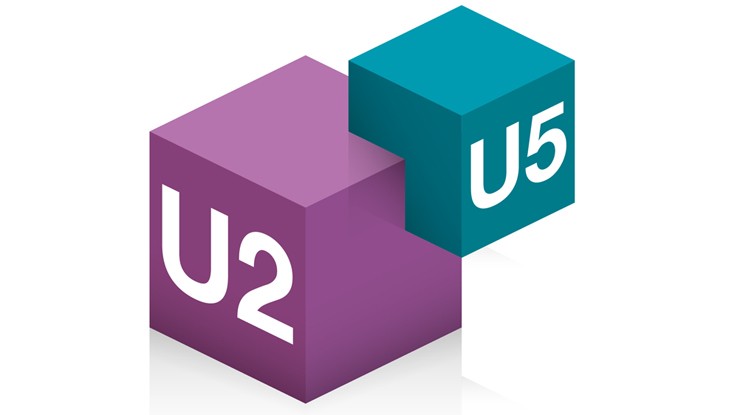 31st May 2016
---
The City of Vienna has appointed Grayling to provide communication support for the planning and development of the expansion of its underground - one of the biggest underground expansion projects ever in Vienna.
Grayling's program for communications with neighboring residents affected by the development was developed together with PlanSinn and the appointment followed a multi-stage pitch process.
Vienna is a growing city and the expansion involves a brand new underground line called U5, and an extension of the existing underground line, U2, in the south. The infrastructure project will also create new incentives for using sustainable, public transport, enhancing the quality of life for those living and working in Vienna.
Gabriele Berauschek, head of communications, Viennese municipal authorities for urban development and planning says: "Building a new underground line is not an everyday event, so obviously the interest in this project is high. Informing and maintaining a dialogue with the Viennese residents is our goal and we look forward to doing so together with Wiener Linien and the Grayling team."
Sigrid Krupica, CEO Grayling Austria adds: "The expansion of the underground network will bring new life to districts and boroughs. The communication campaign highlights these benefits and the vision of a sustainable city. And since our office is located in the 7th district of Vienna we will be right in the middle of the new underground network in the near future."
Krupica will lead the account, together with directors, Doris Passler and Karin Wiesinger.
---
Grayling Team