On KPIs and Measurement…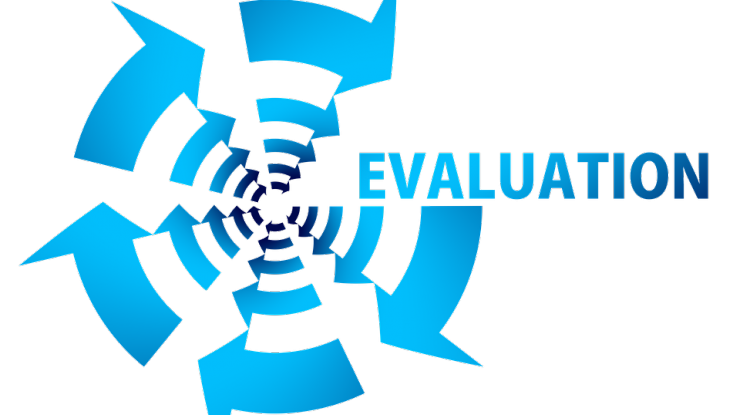 12th November 2017
---
Chief Client Officer, Danica Ross makes the case for rigorous measurement.
This month I've had the honor and pleasure of serving on the judging panel for the ICCO Global Awards. And, truly, what a pleasure it's been. It was a rare joy to just sit down with a large cup of coffee (or three) and immerse myself in some of the most innovative and results-producing work being done by communications teams around the world. It was inspiring.
It was also enlightening.
In particular, with regard to KPIs and measurement.
We talk a lot about KPIs at Grayling. We continuously reinforce the need for measurable KPIs that ladder up to clients' business needs. We put great emphasis on making these goals as specific as possible (it's not enough to say "10 top tier hits," we need to define which outlets constitute top tier for the client). And, above all, we insist that our teams and their clients have agreement on what these KPIs are. In short, we understand the value of KPIs.
This month, I had the opportunity to view the importance of KPIs through a different lens – the lens of an outsider.
In my case, it was being an external judge. But my conclusion is just as applicable to a CEO, board member, or any other stakeholder who doesn't see the day-to-day work that goes into the final product.
No doubt, every submission I read reflected great work which should make the teams proud. But, with very rare exception, it was the ones with clear KPIs that blew me away. It was the submissions that said, "we set out to achieve ABC and we achieved XYZ," that really sang, that screamed success.
Without that, I found myself sort of lost. One thousand unique hits for a launch? Sounds great. But was the expectation of your stakeholders that you'd get 2k? Or maybe they wanted 500 and you slayed. A 10% lift in sales sounds amazing – but it would sound even more amazing if I'd known you were expected to drive a 2% lift.
My conclusion is quite simple (and I'd imagine self-evident at this point): if you don't tell your stakeholder what your KPIs are/were, your stakeholder has no way of evaluating success.
So as 2018 plans start to take form around the world, I issue this call to action: make it specific, make it goal-oriented, make it measurable.
---
Danica Ross