PR Can Work Harder for Small Charities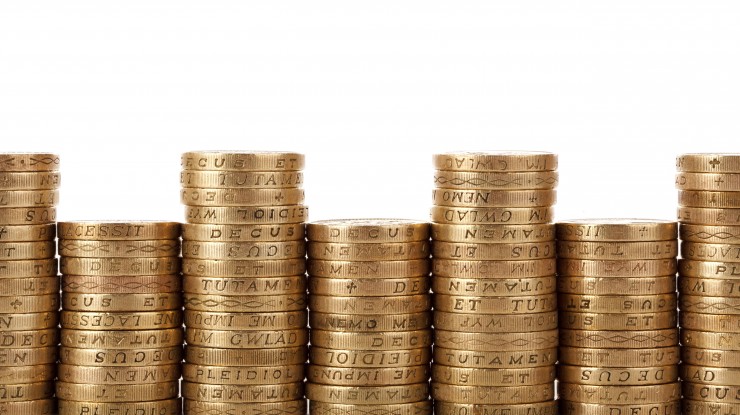 9th May 2017
---
Shelley from Grayling's Public and Third Sector, Health and Skills team shares her insights on how PR can benefit small charities.
There are more than 180,000 charities in England and Wales, and gone are the days when they could rely on volunteers to raise money to keep them afloat. According to Office for National Statistics figures published earlier this year, volunteering levels have declined by 15% over a decade (2005 – 2015).
Moreover, the not-for-profit sector has become a hugely crowded and competitive space; those that do not run a planned communications programme will often struggle to raise awareness and, more importantly, money.
It's clear that many charities in Britain face resource challenges, but can they be cleverer with their budgets?
PR is regularly considered one of the most cost-effective methods for small charities to raise awareness and can provide an alternative option if traditional advertising is too costly.
PR is especially effective when combined with digital advertising. According to market research firm Neilson digital advertising spend amongst third-sector organisations increased last year by 89 per cent, from £2.9m to £5.5m.
A great example of harnessing the power of PR and digital advertising is Girlguiding UK's #ForTheGirl campaign designed to challenge outdated misconceptions of what Girl Guiding is all about. The campaign combined traditional PR outreach and digital marketing, and featured an online advert showing the negative voices girls are exposed to every day through the media. The film, which promotes the charity's role in raising girls' aspirations and tackling inequality, was promoted on all their social channels and website. The video has already had nearly 600,000 views on Facebook alone and PR helped the campaign receive a wealth of coverage in the run up to and one the day of launch.
So, below is a quick reminder of three reasons to put PR at the heart of any campaign:
PR, especially run alongside digital advertising, can build brand awareness in a highly cost effective way
PR remains far less expensive than traditional advertising, with the benefits arguably more significant and measurable. An advertising slot during the final of X Factor cost in the region of £200,000 per 30 seconds during which time your target audience is very likely to be out making a cup of tea!
---
Grayling Team