Stressed? How to make your CV stand out from the rest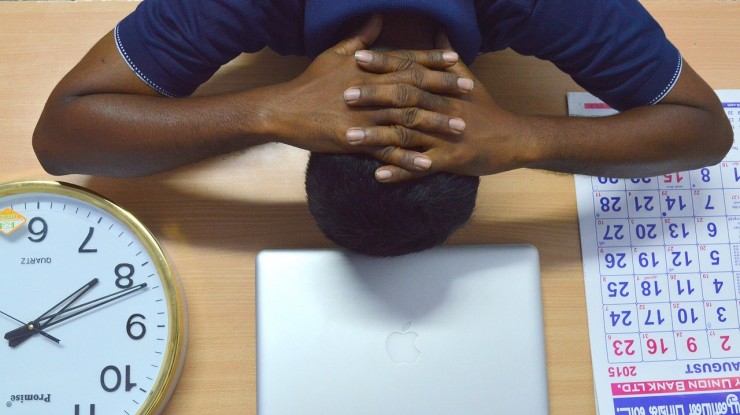 31st March 2017
---
Global Marketing and Business Development intern Shane Staudle reveals his keys to making your CV stand out…
The job market has always been competitive and as young adults with little experience it can be difficult to get your CV in front of proper eyes. This is why it is so important that when your CV does finally get looked at that it stands out from the clutter. A 2012 study by The Ladders concluded that recruiters look at a CV for an average of just 6 seconds, so words will have to pop off the page when in a recruiters hands to be remembered.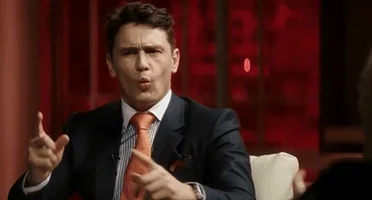 After originally struggling in my internship search, I met with academic advisors, spoke to classmates who had been successful in their searches, and held informational interviews with recruiters from big players like HSBC and Deloitte.
Incorporating what I learned and changing the way I presented myself on paper, I was able to land an internship each trimester of the past year. Most recently, I was even able land one at global communications firm Grayling with no prior experience in the industry. The major takeaways about how to be successful in writing a stellar resume is as follows:
1) Focus on the results
There's nothing that wastes valuable space on a CV more than a simple job description. The title of your position should already tell a recruiter enough about what you did in your role, so express how you contributed to the company instead. This is true for every industry and results may not always measure output by monetary means.
For example, a lot of people think that communications is all about content and "talk," but agencies, with the inclusion of more integrated, digital campaigns, have developed a heavy emphasis on tangible KPIs for evaluation. Essentially, companies care less about what you did, but rather how well you did it.
2) Get specific by using numbers
The best way to describe your contribution to a company is to quantify the results of your actions.
For example, rather than saying "Managed proposals for potential new projects," focus on the outcome and be specific: "Managed a £100K proposal that was approved for Company X by interfacing with designers to build a marketing campaign that resulted in a 35% increase in site traffic, a 10% ROI, and saved the company £2,000"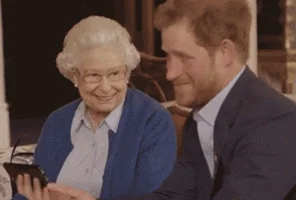 3) Utilize Action Words
Since recruiters only look at your CV for an average of 6 seconds it is important that your diction stands out compared to other CVs. On top of proper formatting, action words at the beginning of each bullet point can really contribute to your success in landing an interview.
For example, instead of writing "I worked on a proposal" or "I helped create the design" or "After only two weeks I built a new program" get right to the point. Begin with an action and then get to what the result was: "Produced valuable content," "Inspired a new creative design," "Developed an integral software." A recruiter should be able to skim just the first word of each bullet and have a good idea about the type of worker you are and what you performed at your last job before even looking at the results.
4) Only list skills that you can confidently backup in an interview
Anything you write on your CV is up for grabs in an interview. If you've only taken two elementary German classes, then don't list that you can speak German on your CV unless you are ready to have a full German conversation (I made that mistake).
Ultimately, when trying to get your CV in the right hands remember that the squeaky wheel gets the grease, so if you don't hear back or get something the first time then don't be afraid to try again.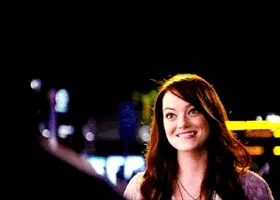 --
Grayling is looking to fill some exciting positions across the network - in London, Paris, Vienna, Frankfurt and Southampton. Check out our current openings or get in touch if you are interested in applying to our internship program.
---
Grayling Team