Understanding the Basics of Influencer Marketing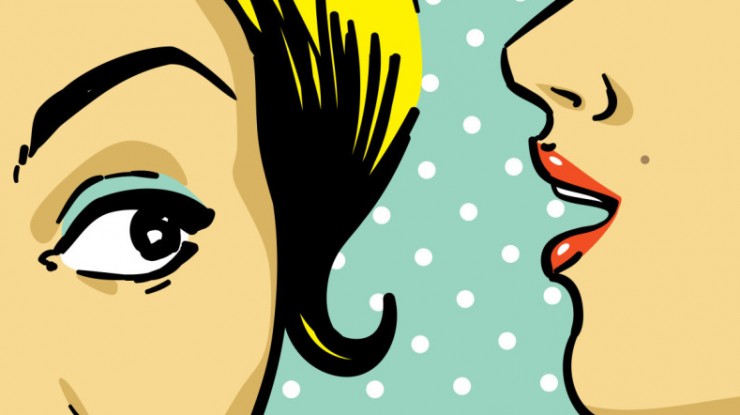 12th July 2017
---
Naddy Onions, Grayling's Head of UK Digital, shares her insights on influencer marketing and how to get it right.
Research:
It is critical to thoroughly research prospective influencers before you make your pitch to them. Do their channels complement your client or campaign? Do they work with any competitors? Do they create the sort of content your campaign requires? Are they within your budget? All of which are fundamental things to understand to help you create the perfect influencer shortlist for your campaign.
Connect:
Once you've identified the influencers you want to work with, connect with them by sending your pitch. If you don't want to turn an influencer off instantly, be sure not to start it with the very lazy and generic 'dear blogger'. It's important not to be vague, send as much detail as possible and be honest about your budget and your expectations. I find influencer campaigns are the most successful when a brand is open to an influencer partnership, as opposed to a very prescriptive brief, which tends to limit creativity.
Budget:
Working with influencers generally costs money, even if you are offering them a great experience, such as a holiday, don't assume otherwise. Influencer costs are sometimes detailed on their blogs or channels, if they aren't, be upfront with your expectations and budget in your pitch so that you have a starting point to work from together.
Experience:
If you want a blogger to feature or review what your brand offers, you need to physically put your offer in to their hands, whether that's a product or experience, so that their able to write about it credibly. This sounds obvious but too many bloggers are contacted to review products without actually being given them, which effectively limits your options to an advert, as opposed to a genuine review.
Plan:
You need to plan well in advance for influencer involvement in your campaign, my rule of thumb is to expect influencers to be working three months in advance, so whilst some may be able to turn content around quickly, others will be fully booked for at least twelve weeks. It also may be beneficial to your campaign if you can be flexible on dates, bloggers may have something else scheduled that could be mutually beneficial to your campaign, always try and be open to that as it usually ensures you'll get much more engaging content.
Communicate:
If there are any changes to your campaign at all, keep your influencer in the loop so that where possible they can re-schedule content.
Ownership:
Unless you have specified ownership in a contract, the influencer remains the sole owner of all content they have created for your campaign, and whilst influencers are happy for a brand to re-share the content across their own channels, it cannot be used for their own marketing purposes without influencer consent. Content uses generally affect the influencer cost, so ensure you are clear on your clients expectations.
Reporting:
Be sure to ask the influencer for a detailed report once the campaign has ended so that you can understand how the content has performed on their channels. This is also a great opportunity to discuss how you could work together in the future, and present any recommendations back to your client.
---
Grayling Team