Who turned out the lights? Day two at CES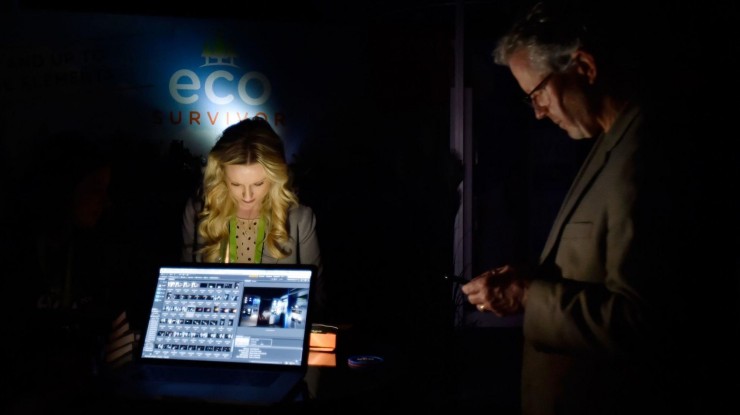 10th January 2018
---
Grayling's Emily Plotkin reports back from day two of CES.
The day began with a minor inconvenience--the Las Vegas Convention Center (the home of CES) lost power this morning in the middle of the show. The outage lasted two hours and at the time of writing, the cause is still unknown. Without power, most companies were unable to show off their products. But It didn't stop companies from displaying some of their most innovative products later. Here is our roundup of today's CES news:
Emily Plotkin is an account executive with Grayling Los Angeles.
---
Grayling Team