Adam Emery Joins Grayling as Head of US Technology Practice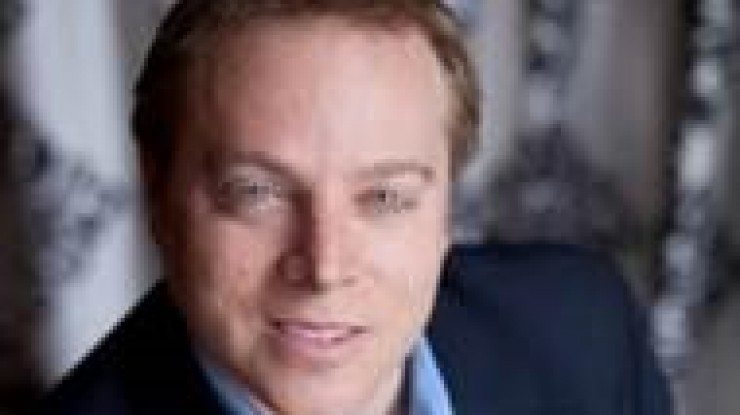 14th April 2016
---
Adam Emery has been named Executive Vice President and head of Grayling's US technology practice. Emery will be based in New York and oversee business development, thought leadership, and manage client relationships, reporting into US CEO, Peter Harris.
Prior to joining Grayling, Emery held a number of senior communications positions at BlackBerry, rising to the global head of corporate communications role. He led critical programs through the company's re-launch, strategic review and eventual wholesale leadership transition and strategy shift.
"Adam is one of the best in the business, and brings more than 20 years of corporate, technology, crisis and media relations expertise to Grayling," said Harris. "He's been a trusted advisor to many CEOs and offers a unique client perspective about storytelling and managing reputation in this real-time world we're operating in. We're really looking forward to his leadership in building out our already strong technology capability."
In addition to Blackberry, Emery is an award-winning executive recognized for communications leadership in both agency and corporate roles, previously working with companies including IBM, ADP, Deloitte, CA Technologies, HTC and HP.
Before BlackBerry, he ran Hill+Knowlton Strategies' New York technology practice. While at IBM, Emery held key communications roles in the company's Research and Global Services divisions, leading a variety of global communications programs and campaigns.
Emery began his career as a journalist, working for a variety of newspapers and magazines in Montreal and Toronto. He currently resides in Manhattan with his wife and daughter.
---
Grayling Team