Colombian Energy Giant Appoints Grayling for IR Brief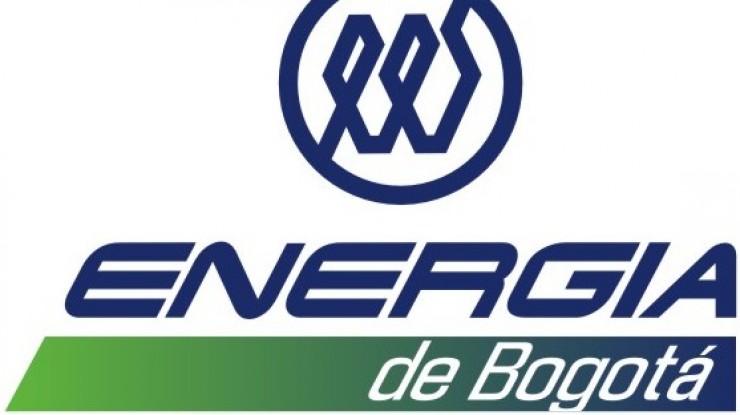 28th April 2017
---
International communications agency, Grayling has been appointed to to conduct a peer and benchmarking analysis for Empresa de Energia de Bogota (EEB), one of the leading energy groups in Colombia.
The project will enable EEB to deliver world class investor relations services for its stakeholders, shareholders, bondholders, regulators, stock markets and rating agencies, on the commercial, financial and operating performance of the Group.
New York based executive vice president, Lucia Domville will lead the project. "EEB's IR function seeks to provide the most transparent information, following best practice corporate governance principles, so that stakeholders may understand and evaluate the company's business model, aiding their decision making," she says. "We are delighted to be able to bring to bear our experience of working not just in IR, but in corporate governance."
Download the PDF for details of Grayling's Investor Relations capabilities.
---
Grayling Team