Double Award Win for Grayling Los Angeles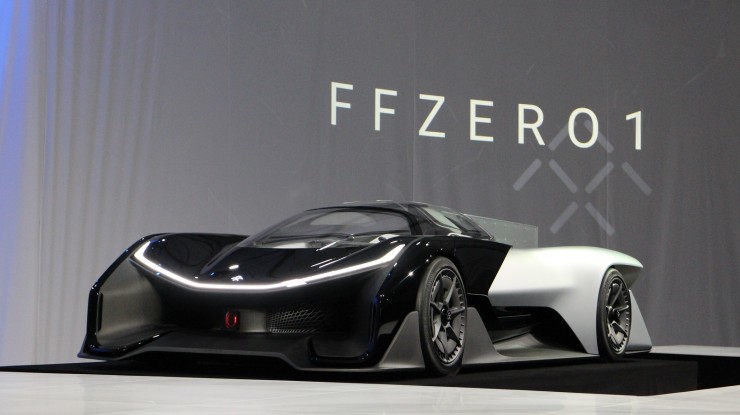 17th November 2016
---
Grayling has picked up two trophies at the Public Relations Society of America (LA Chapter) PRism Awards. Both awards are in reconition of the team's work with Chinese backed electric vehicle developer, Faraday Future, and the support provided at the Consumer Electronics Show (CES) earlier this year:
Amanda Blanton, Vice President responsible for Grayling's LA team, says: "We were brought on board quite close to CES last year, and everyone worked incredibly hard to make it a successful event for Faraday Future, so to get this recognition now is extremely gratifying. I couldn't be more proud."
Details of the team's award-winning work for Faraday Future may be found here.
---
Grayling Team