Grayling appoints Joseph Zeratzion as People and Development Director for UK and Ireland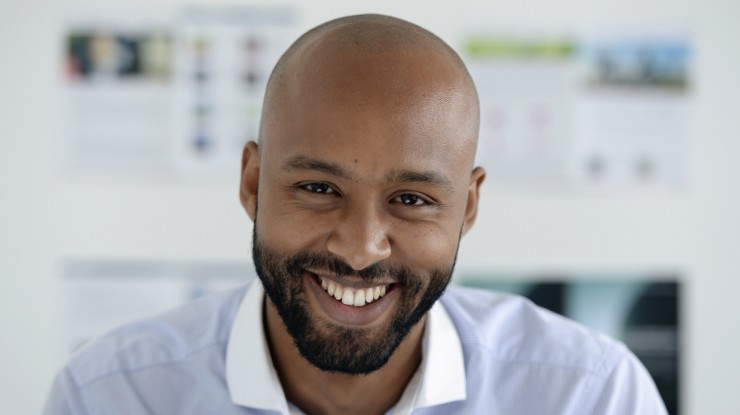 22nd February 2017
---
Grayling has appointed Joseph Zeratzion as People and Development Director in the UK and Ireland. This appointment reinforces the company's commitment to retaining and attracting the best industry talent and encouraging the highest levels of personal development across its current work force.
Joseph will lead Grayling's talent strategy, and will also be responsible for the learning and development of all employees. An integral aspect of Joseph's role is to further develop a competency and progression framework to support and reward Grayling team members. Joseph is also tasked with continuing to attract leading talent while enriching the company's expertise to meet ever-evolving client needs.
Sarah Scholefield, Managing Director – Grayling, said:
"We recognise that our people are our most important assets. We want to reciprocate their efforts and dedication by encouraging the development and growth of all team members across our UK network. Joseph's appointment comes at a crucial time for Grayling, as we embark on a new phase in our evolution, and are actively recruiting to service our increasing client base. We want to reinforce our commitment to our talent by placing them at the heart of our business"
Joseph Zeratzion, People and Development Director – Grayling, said:
"Grayling already understands the importance of managing, developing and rewarding team members. As part of our talent strategy, I will be looking to build on these foundations to create a culture that allows people to excel and grow. This not only benefits our clients through the work that we do, but is also a great opportunity to build on Grayling's reputation as an employer of choice, both in and outside the communications industry."
Joseph was previously EMEA Learning & Development Manager with Grayling, and Learning & Development Business Partner with News UK.
---
Grayling Team