Grayling Bolsters US Leadership Team; Adds Meghan Gross as EVP and Will Kunkel as Creative Director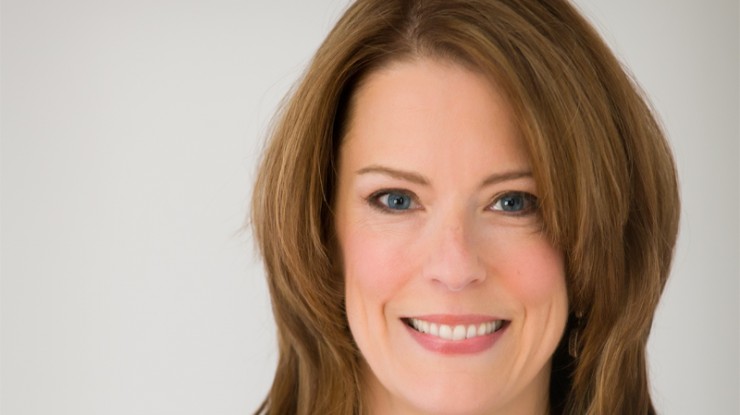 24th March 2016
---
Grayling has expanded its US leadership team, with the appointment of Meghan Gross as Executive Vice President and Will Kunkel as Creative Director.
Gross will oversee some of the agency's largest US client relationships and help to drive the region's client satisfaction initiatives. Kunkel has been named EVP, Creative and Content, and will lead all US digital creative, content and social strategy efforts. Both Gross and Kunkel report into US CEO Peter Harris, in the firm's New York office.
"Strategic PR planning, smart branding and through-the-roof creative go hand-in-hand at Grayling," said Harris. "Meghan's breadth of strategic comms, marketing, and crisis counsel experience is impressive, and exactly what we were seeking to complement our team in New York. Will brings an incredible background in creative and digital, and will be a huge asset to Grayling as we work to create exciting and compelling content strategies for our clients. We're thrilled to bring them both on board – our clients will truly benefit from their expertise and talent."
Gross brings more than two decades of experience in strategic communications and reputation management to her new role at Grayling, across a variety of industries, from professional services and energy, to manufacturing and life sciences. Prior to her role at Grayling, she founded and served as president of GEM Strategic Communications, where she created strategic marketing communications programs for clients in the professional services, energy, healthcare and non-profit sectors. She was senior vice president and managing director at MSLGROUP in Boston, where her team received recognition for crisis response work for clients during Hurricane Sandy. She also worked as an in-house communications director for two major US law firms. Early in her career, she spent five years in Washington, D.C. working in public affairs.
Gross will oversee NRG Energy and a new global law firm client, in addition to bolstering the agency's new business team. A longtime member of PRSA, she has served in a number of leadership roles at the chapter, district and section level; she currently leads initiatives for the Tri-State District and the Corporate Communications Section.
"More than ever, companies need strong PR agency partners who bring a solutions-oriented mindset and an awareness of broader dynamics in our client sectors. I'm thrilled to join a team of talented and innovative professionals in building long-term, strategic communication programs that help our clients drive revenue, deepen industry connections, and advance their business objectives," said Gross.
Kunkel, a former creative director at Grey Global Group, has more than 16 years of experience in content, creative and digital marketing. He is an adjunct professor in NYU's Masters of Marketing program and has long served as an advisor and mentor to FIT advertising and marketing students. He is currently working on multiple Grayling accounts across the US, helping clients craft a multichannel approach that aligns with the increasingly integrated and diversified way brands and customers connect.
Prior to Grayling, Kunkel served as a consultant for Persado where he helped craft the company's social and content strategy. Previously, he served as general manager of BiteDA, the digital agency of Bite Global. At McCann, he led the team in winning the Xbox Live account and worked with Zentropy in developing the brand's very first integrated marketing campaign. He has also served as group creative director of G2/Grey Global, working with companies like Cendant and Adobe, and founded the NYC-based digital marketing agency Magnetik, which was acquired by StrongView in 2010.
---
Grayling Team