Grayling launches dedicated website for the EU elections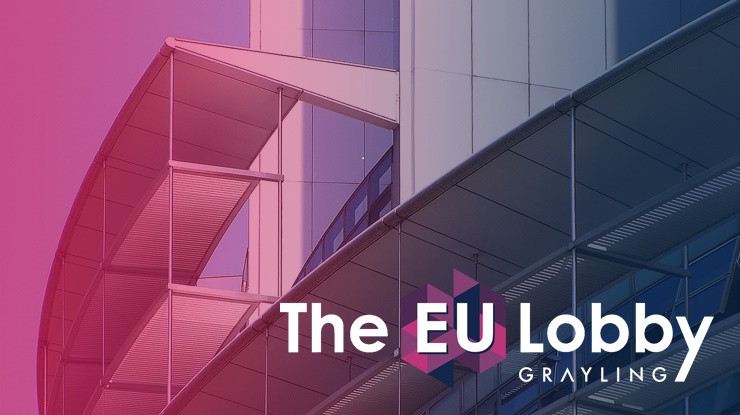 8th April 2019
---
With just 44 days to go before the EU elections, Grayling Brussels launches today a new online platform with the latest EU elections insights, gossip and trends: www.TheEULobby.eu
On www.TheEULobby.eu, Public Affairs professionals will be able to check out our analyses, find key information about the upcoming elections, and learn more about our upcoming events and key EU elections milestones.
Launched by Grayling Brussels, the website has been developed in close partnership with our offices across Europe to provide fresh perspectives from local Public Affairs experts on the ground.
"The 2019 EU elections will considerably change the political landscape in which any Public Affairs professional will operate. We strongly felt our clients and contacts needed a one-stop-shop to access latest trends and in-depth analysis about the EU elections. This is why we created www.TheEULobby.eu, which will become a reference point for any Public Affairs professional in the next few months," said Grayling Brussels CEO and Chairman of European Public Affairs, Russell Patten.
The new online platform will be frequently updated, even after the elections.
For more information, please contact Victoria Breck, Grayling's Managing Director in Brussels: victoria.breck@grayling.com.
Follow us on Twitter for more news on everything EU related: @TheEULobby.
---
Grayling Team