Grayling secures Commvault communications account in DACH region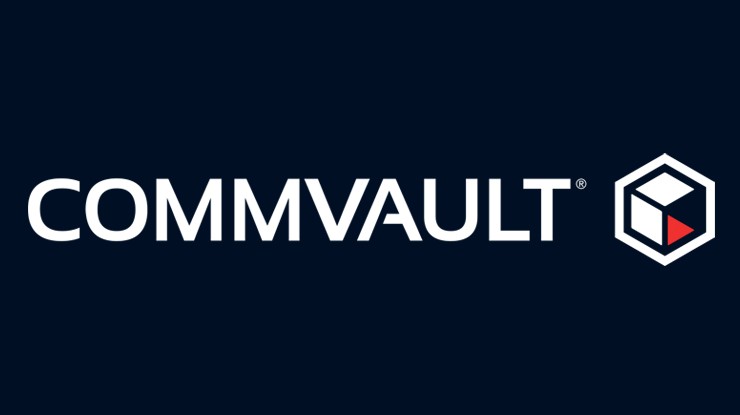 25th April 2017
---
Data management expert Commvault has appointed Grayling to work with. The communication agency won the pitch process earlier this year and is now supporting Commvault in the strategic planning and implementation of corporate and product PR as well as social media management in Germany, Austria and Switzerland. Through corporate storytelling, the company will be positioned as the first address for efficient data management and data protection solutions. For Grayling Austria, the win was a re-win as the Vienna-based office had already been working with Commvault since 2015.
As a leading provider of high-performance data management solutions, Commvault is helping organizations around the world to leverage their data in order to gain value from them and to giving them deeper insights.
"Grayling has convinced us by providing a combination of a clever strategic approach, local competence and operational quality. Not only does the agency have the relevant B2B technology expertise, it also provides creative and innovative approaches to communicate the Commvault story in a media-effective manner. I am really looking forward to working together", said Ian Mackie, Head of EMEA Corporate Communications at Commvault.
Data is the new gold and in the age of digital transformation one of the most important factors in the competitive market. With creative content and storytelling across all channels, the multi-national Grayling team will continue to expand Commvault's awareness within the relevant target groups by using the synergies with the offices in Vienna, Munich and Zurich for a seamless support.
For inquiries:
Elisabeth Totschnig, Grayling Austria, elisabeth.totschnig@grayling.com, +43 1 524 43 00 35
Annette Wiedemann, Grayling Germany, annette.wiedemann@grayling.com, +49 +49 89 411123 220
About Commvault
Commvault is a leading provider of data protection and information management solutions, helping companies worldwide activate their data to drive more value and business insight and to transform modern data environments. With solutions and services delivered directly and through a worldwide network of partners and service providers, Commvault solutions comprise one of the industry's leading portfolios in data protection and recovery, cloud, virtualisation, archive, file sync and share. Commvault has earned accolades from customers and third party influencers for its technology vision, innovation, and execution as an independent and trusted expert. Without the distraction of a hardware business or other business agenda, Commvault's sole focus on data management has led to adoption by companies of all sizes, in all industries, and for solutions deployed on premises, across mobile platforms, to and from the cloud, and provided as-a-service. Commvault employs more than 2,000 highly skilled individuals across markets worldwide, is publicly traded on NASDAQ (CVLT), and is headquartered in Tinton Falls, New Jersey in the United States. To learn more about Commvault – and how it can help make your data work for you – visit http://www.commvault.com.
---
Grayling Team