Grayling Spain wins StubHub consumer account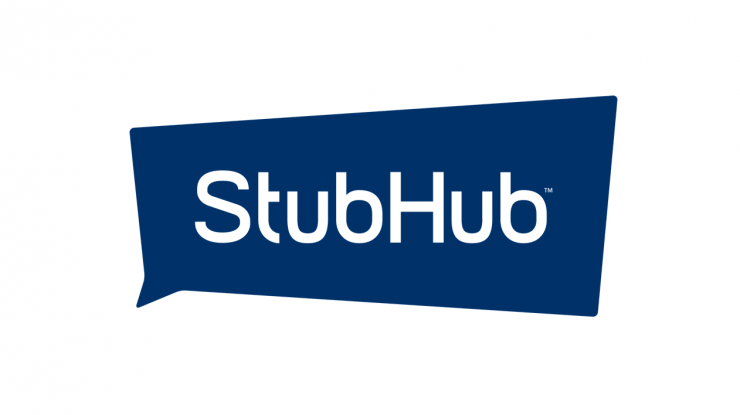 25th January 2018
---
The online platform for the buying and selling of event tickets, StubHub, has hired Grayling Spain to develop its Consumer communications strategy in the Spanish market. Grayling has been developing the brand's corporate communications strategy in the UK, Spain and South Korea since April last year and with this announcement extends the collaboration in Spain to building brand awareness among consumer audiences.
By way of this agreement, Grayling will manage StubHub's reputation in the Spanish market and will drive awareness of the company's business strategy, together with the way the platform works and the philosophy behind the online buying and selling of event tickets. Grayling has also been entrusted with developing media training activities for the company's key Spanish spokespeople.
StubHub is the largest global online platform for buying and selling event tickets and connects fans with their favourite teams, concerts and artists. StubHub reinvented the ticket resale market in the year 2000 and continues to be committed to innovation and to developing new experiences that make life easier for fans. StubHub pioneered the first mobile ticket sale app and the first live events loyalty program, Fan Rewards™.
The Grayling Spain team will be led by Adrian Elliot and Victoria Camargo, in the area of Corporate PR; and by Andrea Rodríguez – Miñón and María Luisa Rodríguez in Consumer.
Eduardo Fuentes, CEO of Grayling Spain says: "StubHub is a highly successful global brand with a solid and growing reputation among fans in all the markets in which it operates. It is also highly committed to the Spanish market and it is of course a considerable honour for us to have been entrusted with the challenge of continuing to build StubHub's stature among corporate and consumer audiences in our market. Winning this account is a key milestone in Grayling's strategy to gain an increasing foothold among global brands at the very top of their league."
PRNoticias has covered Grayling's StubHub account win here.
---
Grayling Team