Grayling's Campaign for PayPal #eCommerceIsLessBiased Shortlisted for the European Excellence Awards 2017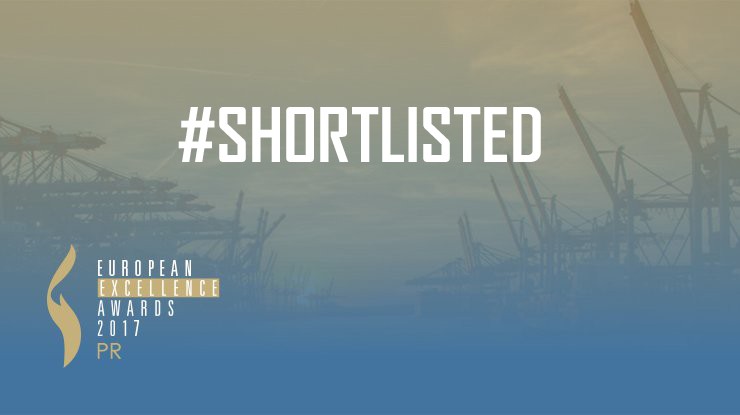 3rd November 2017
---
PayPal's #eCommerceIsLessBiased project was shortlisted by the 2017 European Excellence Awards in the Russia & Belarus category.
For the first time in Russia, the #eCommerceIsLessBiased campaign took a look at local businesses that had expanded their sales across borders. The aim was to bust a prevalent myth – that Russia had nothing to sell to the world, other than natural resources traded by large corporations. The #eCommerceIsLessBiased campaign was supposed to prove that there are many entrepreneurs making unique high-quality goods in Russia, and that cross-border business is possible for them. It resulted into a storytelling project showcasing success studies of local merchants to create inspiring media content and advise potential business owners.
DATA-DRIVEN STORYTELLING
Firstly - PayPal together with Data Insight conducted a research on SMBs in cross-border trade. A comprehensive 50-page whitepaper was made available to industry experts in order to establish thought leadership.
Secondly – PayPal found and filmed real success stories of merchants, giving a human face to the campaign. The best merchants were selected through a contest, asking PayPal customers to tell their stories of following the dream and having a borderless business.
Finally – the campaign ended with an open talk in Moscow for everyone interested in starting a cross-border online business in Russia. The speakers included heroes from the video, as well as recognized experts in the eCommerce market, who held a Q&A session on various aspects of the business: from the first steps to organizing delivery and communicating with foreign customers.
The campaign resulted in 110 articles, over 1,500,000 views of YouTube and Facebook and over 300 attendees of the final event.
PayPal in Russia has dedicated itself to inspiring local users by showing them how the internet, eCommerce and ePayments can contribute to a more successful life. Last year, PayPal's #WhereverYouAre campaign showed how PayPal helps Russians live full and exciting lives even in extremely far-flung places, hours away from the nearest cities. In 2016, the campaign received 13 international awards including the European Excellence Awards, Hermes Creative Awards, Golden Hammer, Muse Creative Awards, Silver Drum Award, alongside nominations for the SABRE Awards EMEA and IPRA Golden World Awards.
The European Excellence Awards were created to honour the most outstanding achievements of communications professionals in their field. In addition to this, the Awards also provide an excellent networking forum for all attendees and take a comprehensive look at communications achievements across Europe. The Awards are part of a global implementation of Excellence Awards, also rolled out in Asia-Pacific and Africa.
---
Grayling Team