ICMPD appoints Grayling Austria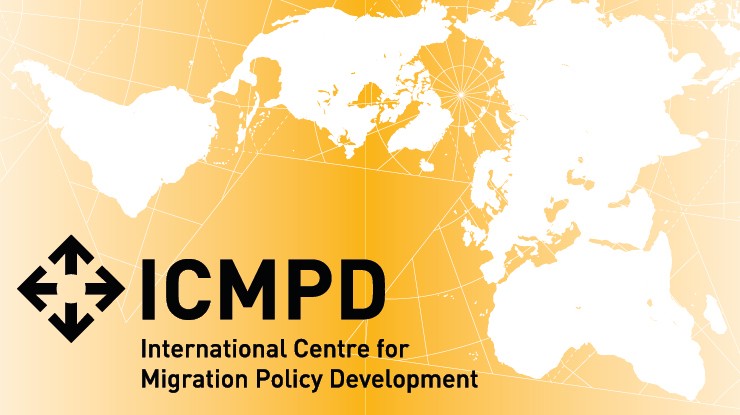 22nd March 2018
---
At a time when divisive rhetoric on migration is increasing around the world, the EU-funded Africa-EU Migration Mobility Dialogue (MMD) project is striving to create a fact-based and balanced narrative on migration between Africa and Europe. Commissioned by ICMPD, the International Centre for Migration Policy Development, Grayling will provide communications support to the intergovernmental project.
As part of the Joint Africa-EU Strategy, the Migration Mobility Dialogue (MMD) aims to build meaningful partnerships between Africa and Europe in order to cope with migration challenges, while still prioritizing the human element.
"The € 18.5 million project will strengthen the dialogue between African and European countries, aiming to bring sound expertise to a political level and in front of key decision-makers. As an example, this involves organizing thematic meetings around certain topics that culminate in ministerial conferences. With a large number of relevant stakeholders, we create a basis for fact-based decision-making in migration and development to better manage migration and asylum, all the while respecting human rights, and combating human trafficking and illegal migration. We also support the potential of the diaspora for sustainable development and migration management. The results of all these efforts will be gathered in a newly created database to improve and learn from our processes," says Tonica Hunter, responsible for communication of the Africa-EU Migration Mobility Dialogue unit at ICMPD.
The MMD project includes the Rabat Process, which involves 58 European and African countries, the Khartoum Process with 41 countries on the migration route from the East Horn of Africa to Europe, the Continental Dialogue, the Diaspora platform ADEPT and the Monitoring and Reporting of the Joint Valetta Action Plan.
"As an agency with a strong European and African footprint, we are pleased to support the communication for this complex ICMPD project, which comprises a large number of European and African countries. Our client team headed by Unit Director Doris Passler is highly experienced in communicating highly sensitive topics," says Sigrid Krupica, CEO Grayling Austria.
---
Grayling Team