Natasa Trslic Stambak, Managing Director Grayling SEE Region, receives PRO.PR Award 2018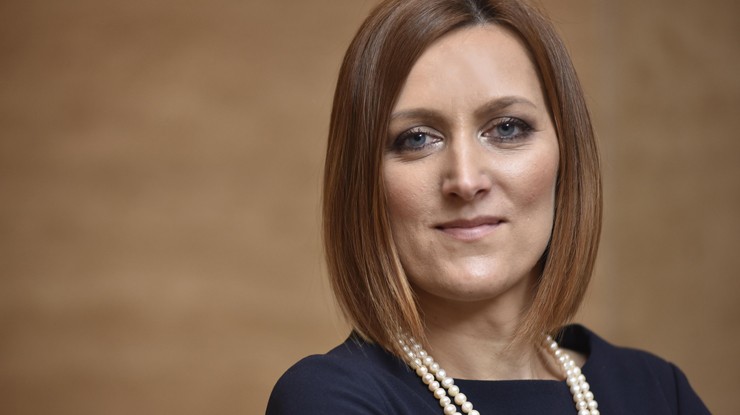 17th January 2018
---
With over 18 years of experience in the PR industry, Natasa Trslic Stambak, has extensive experience in corporate reputation, issues and crisis management and strategic consultancy. She joined Grayling in 2002 with a background in in-house public relations and the media. She holds an MA from the Faculty of Humanities at the University of Zagreb, Croatia. Natasa is based in Zagreb and frequently travels to Ljubljana and Belgrade. She receives the PRO.PR Award for her contribution to the PR industry in Croatia.
The PRO.PR Award is an annual award assigned to individuals in the PR profession. The nominees promote the PR profession through their activities and projects and have more than ten years' experience in the industry.
The Organizing Committee President determines the annual PRO.PR Award winner through consultation with the PRO.PR Award Board Members in accordance with the following criteria: publishing activity, television appearances, lectures at conferences, congresses, forums, debates and other activities related to the PR and Communication Management profession.
---
Grayling Team