New Affiliates Extend LatAm Network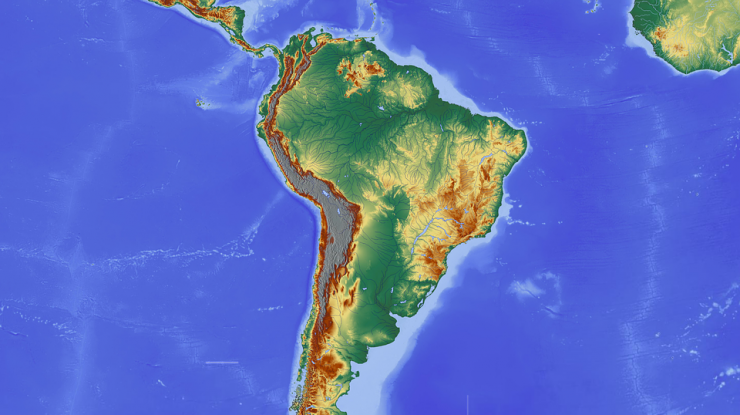 21st November 2017
---
Grayling has extended its Latin American reach, with the signing of a new strategic alliance with the agency Mazicorp SpA, which operates in Chile and Peru.
With this new agreement, Grayling strengthens its reach in the continent's Southern Cone, adding to its existing partnerships in Mexico, Argentina, Brazil, and Colombia.
Founded in 2012, Mazicorp SpA is an independent agency offering integrated communications, public affairs, crisis management, complex case advice and strategic advice, along with market development services, for clients in Chile and Peru.
Lucia Domville, executive vice president responsible for Grayling's LatAm network, says: "Latin America has become an increasingly important region for many of our internationally focused clients, and it is crucial that we are able to provide consultancy services in open markets such as Chile and Peru. We are delighted to welcome Mazicorp SpA into the Grayling network."
Mazicorp SpA CEO, Max Cano, adds: "Our proposition is based on a comprehensive approach to complex communication challenges in all industries, from new product launches to take-overs, and crisis and issues management. We are proud to be able to offer our clients a truly integrated international communication reach and quality of service."
For more information about Grayling's LatAm network, contact Lucia Domville: lucia.domville@grayling.com.
---
Grayling Team