New Leadership for Grayling San Francisco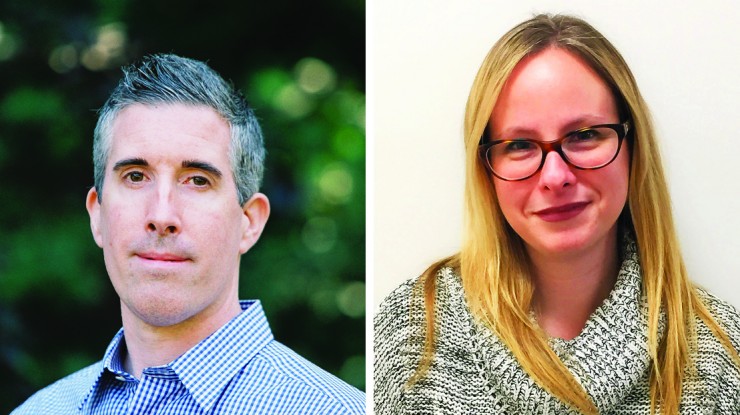 3rd February 2017
---
Grayling has appointed Bay Area veteran, Alan Dunton to run its San Francisco office. He takes over from Danica Ross, who assumes the new role of Chief Client Officer, with a US-wide remit.
Dunton has worked in San Francisco for two decades. Over the course of his career, he has contributed to the introduction of many breakthrough products, including the first MP3 player, the first external CD/RW drive, USB 2.0, the first apps built on Apple's ResearchKit platform, and the first mobile phones with integrated material sensors. He also has in-house experience, having previously been Bigpoint's director of public relations for North America, responsible for introducing the Hamburg-based gaming company to the US market.
Alan Dunton says: "Having had experience of agencies large and small, as well as client-side, I am excited by Grayling's ability to offer organizations big thinking, delivered through the kind of flat structure that enables me and the senior team to be hands-on, every day. That's what clients expect and what they deserve."
Danica Ross' new role sees her bring her own client-side experience to bear, to ensure a consistently high level of quality account service across all areas of Grayling's increasingly diverse work. Ross will also remain core to key clients nurtured during her tenure as San Francisco office head.
Grayling US CEO, Peter Harris says: "We enter 2017 in a really strong position, winning the kinds of mandate we weren't just a year ago. Between Alan, Danica and the rest of our superb West Coast team, I am confident that we will go from strength to strength."
---
Grayling Team