Senior Global Promotions at Grayling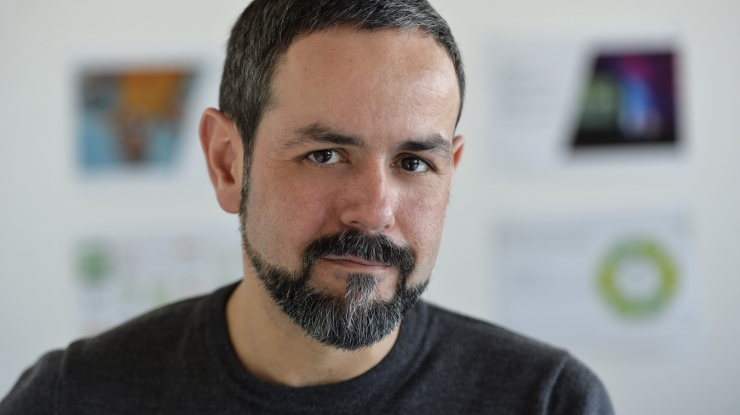 3rd August 2015
---
Grayling has strengthened its leadership with two senior global promotions.
Victor Benady, previously Global Head of Digital, has been promoted to the newly created position of Global Creative Director, with a seat on Grayling's Global Board. Benady's mandate is to provide senior creative counsel across the business, by leading on significant new business pitches and client programmes, developing and growing Grayling's global value proposition and ensuring world-class creative and integrated delivery are at the heart of the Grayling offer.
Jan Mikulin, previously Global Digital Planning Director, takes the digital mantel from Benady and has been promoted to Global Head of Digital Marketing, a new role focused on supporting the Grayling network in delivering incremental digital marketing services that strengthen the agency's already extensive digital and social media capabilities.
Victor Benady commented: "After four years at Grayling it's an honour to take-on this new position. I aim to bring creative excellence to all aspects of our business at a time when our clients are looking to us like never before to be constantly inventive, walking a tight rope between risk and opportunity."
Paul Taaffe, CEO of Huntsworth Group said: "Integrated creativity is central to Grayling's growth and Victor and Jan's appointments mean that more clients in more markets will gain access to their thinking and experience."
---
Grayling Team