Uber adds contribution to Grayling Advantage Series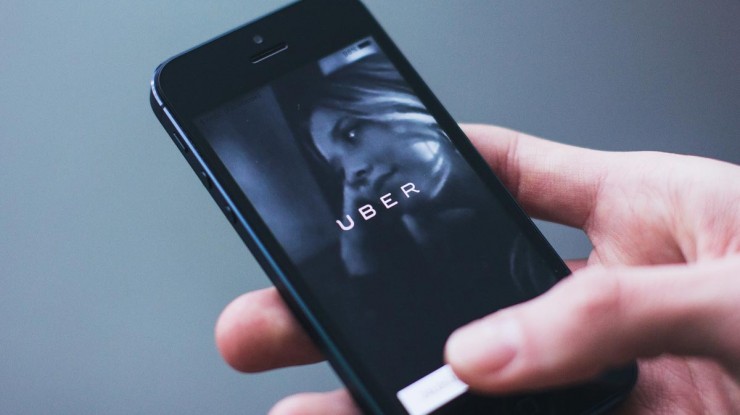 12th June 2017
---
Andrew Gray, Director of Engineering for Uber ATG has added his perspective to Me, Myself and AI, Grayling's look at the opportunities and risks presented by artificial intelligence.
Gray was interviewed for the report by Grayling's Crystal Yang, and talks candidly about the challenges with developing autonomous vehicles, the societal impact of this technology, and why it could mean the end of car ownership as we know it.
Me, Myself and AI combines the perspectives of a number of international experts in their respective fields, be they industry leaders and innovators, scientists, academics, commentators or tastemakers, with additional input from some of Grayling's own experts in reputation management and public affairs. It is the latest chapter of Grayling's 'Advantage Series', a research and insights program that addresses some of the major reputational, regulatory and communication challenges facing organizations today.
---
Grayling Team