Chatbots – 2017's most exciting tech trend?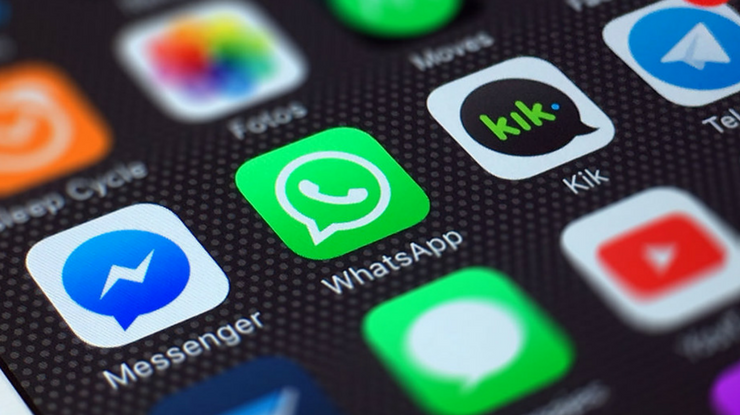 14th March 2017
---
Boarding a flight, making a complaint, taking meeting notes, free legal advice? Yes, you heard right, free legal advice, these are all examples of tasks being carried out by chatbots.
Over one billion of us using WhatsApp and Facebook Messenger on a regular basis. Sales of Amazon Echo reportedly hit eight million this February. It's no wonder chatbots have been identified as one of tech's most exciting emerging trends this year.
Chatbots could reach up to two billion users in the next couple of years, according to Digiday, opening up a big opportunity that some brands are already starting to adapt to. Where they are frequently implemented into consumer facing technology there will always be opportunity for paid media to reach a wide audience, but will this be effective?
In a recent webinar conducted by Gorkana in regards to earned media, respondents stated that more people value notions and opinions that they read from their peers and trusted media, over a paid advertisement. This is down to tone of voice, emotion and empathy that can be achieved through the wonders of PR. Evidence we're always happy to see. With Chatbots today likely to be seen by consumers in the same light as a paid advertisement when used by brands, due to a lack of variety in responses, it's clear that they have a way to go in the struggle for an emotional connection with consumers.
Most chatbots, apart from arguably IBM Watson, showcased at this year's MWC, are still unable to provide the level of expression and humanistic interaction that end users trust and value. A recent Mitel conference did show that although chatbots have evolved dramatically over the last 12 months and continue to do so, they are still a number of years away from being able to provide little, if any, emotional attachment to whom they are providing a service for.
With that in mind we conclude that chatbots certainly earn their right as one of 2017's most exciting 'emerging' tech trends however their move from emerging to mainstream may take a little longer. Keep tuned!
---
Grayling Team